WHAT IS THE "RIGHT" CURRICULUM?
Looking for the "best" curriculum for children, youth, or adults? There are many options from a variety of publishers and denominations. The right choice depends entirely on your context and goals.
The articles below will help you identify your needs, capabilities, and hopes. Pray for wisdom and clarity. 
Then use the curriculum charts to sort through curriculum options. Remember, your choice will help your people grow in the knowledge and love of God.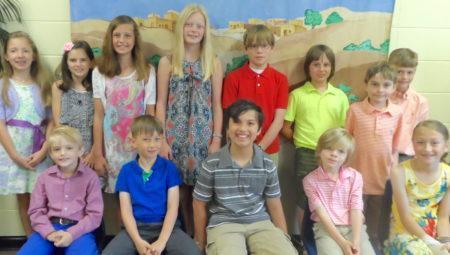 We believe VBS can be a powerful tool for evangelism. Be sure to select a program that mirrors the mission and theology of your church and community. Here we have collected our "top picks" for several years. We have also included reviews of specific publishing houses.
Read More »
Special Thanks to Sharon Ely Pearson, Christian Education Expert