Daily devotions allow for reflection and craft time as families walk through Holy Week.
The following is adapted from a letter to families. The letter is available as a word document (for editing) in English. The instructions (pdf) are in both English and Spanish.
April 5th marks the beginning of Holy Week, a time where we as a church remember Jesus' last days on earth before Easter Sunday. Traditionally, we begin Holy Week with a procession on Palm Sunday and we come together several times throughout the week to remember the Passion Story. This year, we wait and watch for when we can be together again for worship.

We Cannot Be Together This Year
We are offering a way for you and your family to journey through Holy Week together at home. We have created a daily reflection that includes a reading, reflection questions, and small coloring activity. We invite you to color, write and design these pieces and create a Holy Week mobile. You can do this by cutting the pieces out and using string to tie them to a coat hanger. If you're not that crafty, you can make a time line by pasting the daily coloring pieces in chronological order – or anything else that you think would be creative and fun! It is our hope when we are reunited physically for worship, you will bring these mobiles to share. We will hang them outside the youth room for others to admire!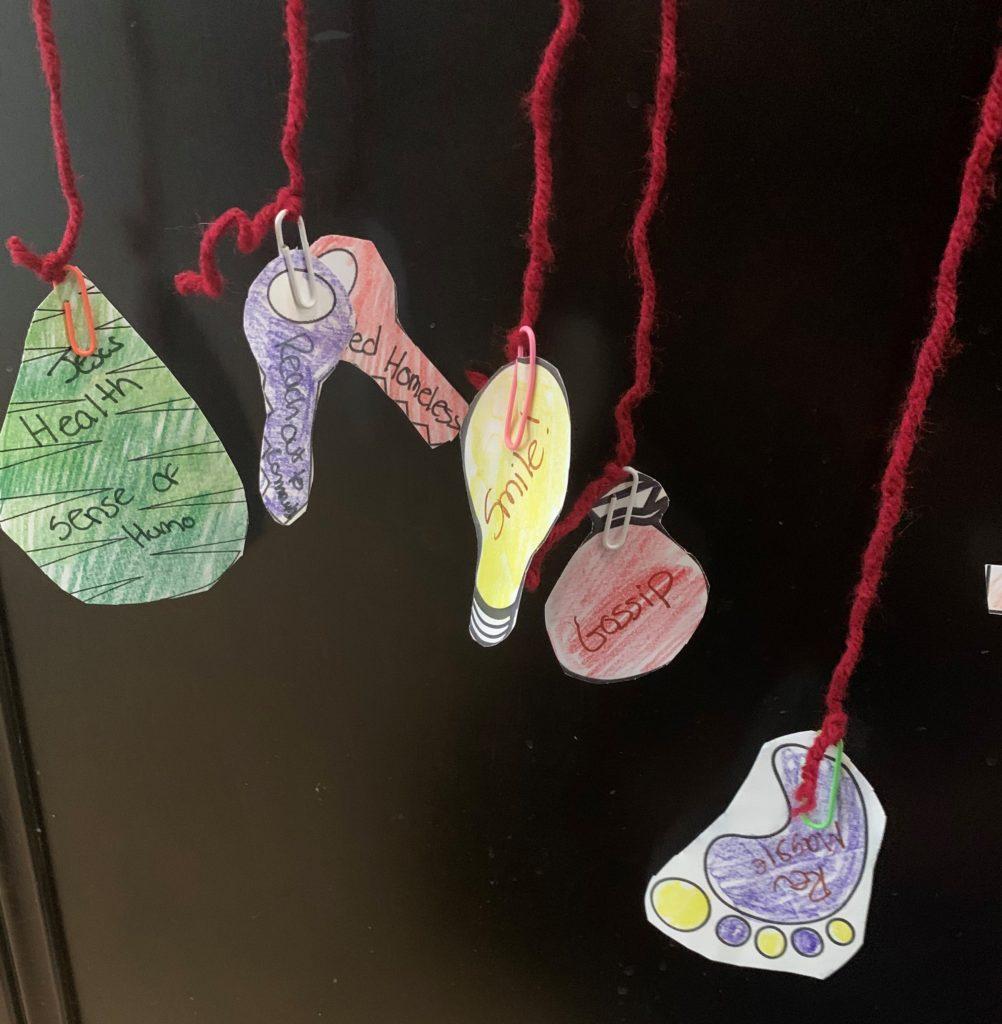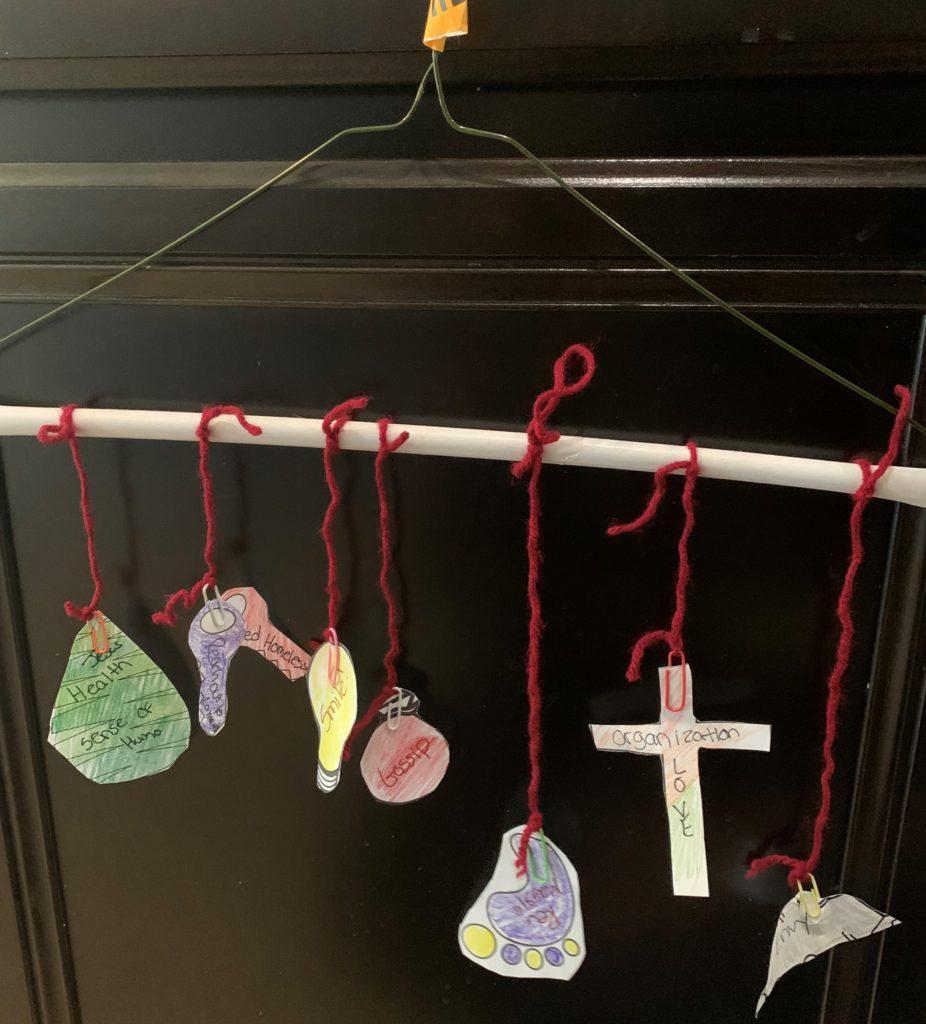 When We Gather Together Again
Also included in this packet is an "Alleluia Butterfly" and a popsicle stick. These are to color now and bring into the sanctuary on our first Sunday together. On that day, we will invite children to wave their butterflies as a celebration of new life and resurrection!
Letter is available to download and adapt here.
Readings, devotions and crafts are available in English and in Spanish.
---
Jackie Overton is is the full time Youth Director at St Mark's Episcopal Church in Venice, FL. She is also the President of the Board of Directors and Service Learning coordinator for FLE Santiago an American based non profit that support the work of Futuro Lleno de Esperanza in Santiago the Dominican Republic. As a mom of three young children she believes Faith formation at home as a critical component in the development of the spiritual lives of youth and adolescences.
Melanie Fitzsimmons is the academic director of Futuro Lleno de Esperanza, a non profit in the Dominican Republic. She is passionate about creating strengthening intersections between faith and education and creating opportunities for all people to connect, learn and serve together.