Resources from Church Publishing
Winged for Longing for Better Things by Sylvia Sweeney
This new Lenten devotional invites readers to move beyond sympathy for those in strife into action and advocacy on the behalf of the earth and its less powerful inhabitants. Photographs and poetry enhance the daily devotional readings.
God be in my Head: The Sarum Prayer by Ken Wilson
A step-by-step introduction to the prayer that fosters conscious contact with God. With forty short meditations, it draws the reader into the different aspects of the prayer each day and can serve as a guide to Lent.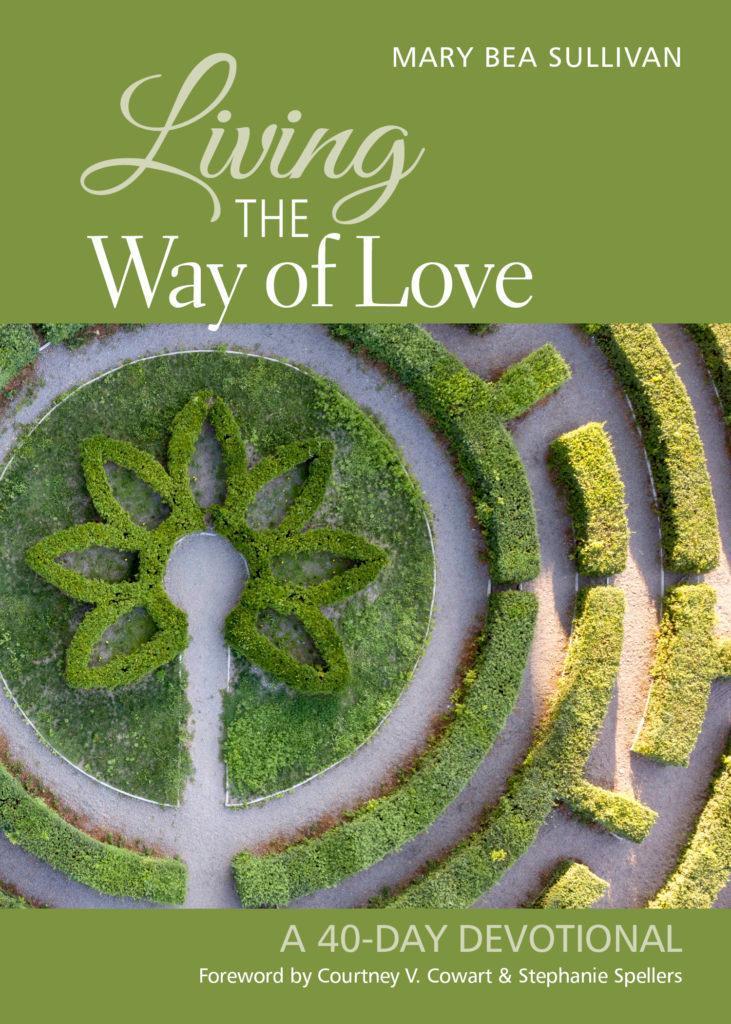 Living the Way of Love: A 40-Day Devotional
by Mary Bea Sullivan
Forty brief reflections that follow the Way of Love – Turn, Learn, Pray, Worship, Bless, Go, Rest. Includes a guide for creating a personal Rule of Life and a downloadable facilitator's guide on the Church Publishing website, as well as a Lenten devotional calendar.
Resources from Forward Movement
A Spring in the Desert
Frank and Victoria Logue offer a Lenten journey inspired by the many passages of scripture that use images of water in the desert as a sign of the healing and wholeness that come through God alone. To this they add the distilled wisdom of the Desert Mothers and Fathers and the surprisingly rich inspiration of the plants and animals that thrive in an arid land. Along the way, they will share the ways our faith speaks to the barren places in our lives and how those times of drought can be a source of strength.
Join the Journey – 2020 Lent Calendar
Illustrated by award-winning cartoonist Jay Sidebotham, this colorable calendar invites spiritual reflection and is a wonderful companion for the Lenten season. Share these with your congregation, youth group, Sunday School classes, and family.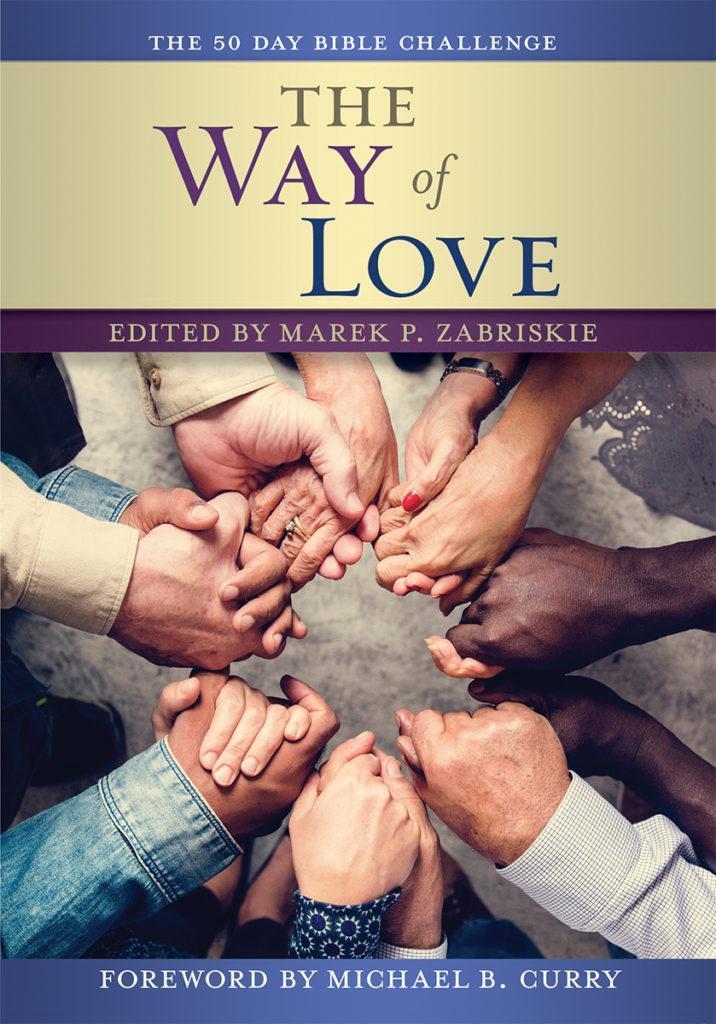 The Way of Love Bible Challenge
The Way of Love is the way of Jesus. With seven core spiritual practices, the Way of Love offers an intentional, Spirit-led path to following Jesus. And what better guidebook for the journey than the Bible? The Way of Love Bible Challenge pairs each practice with a passage of scripture as well as reflections, questions, and prayers written by a variety of faith leaders. Come and see what God has to say about the spiritual practices of Turn – Learn – Pray – Worship – Bless – Go – Rest.
Resources from Paraclete Press
Make Room: A Child's Guide to Lent and Easter by Laura Alary, illustrated by Ann Boyajian
Make Room invites children to wonder about the story of Jesus, to encounter Lent with all their senses, and to experience activities in Lent as part of a life of discipleship. Simple and practical activities such as baking bread, having a neighbor over for dinner, uncluttering your room, and watching less TV become acts of justice and kindness, part of a life of following and imitating Christ, and a way to make room for God in our lives and in the world around us.
Wild Hope: Stories for Lent from the Vanishing by Gayle Boss, illustrated by David G. Klein
We share this beautiful blue-green globe with creatures magnificent, delicate, intricate—and now vanishing at a faster rate than at any other time in Earth's history. Spend Lent with twenty-five of these wild ones whose stories thaw our stiff hearts and wake us to greater compassion—which is what Lent, meaning "springtime," has always been for.
Via Dolorosa: A Guide for Christians to Pray the Stations of the Cross by Martin Shannon, CJ
An ecumenical approach to an ancient pilgrim tradition. Allow this rich selection of Scriptures, meditations, and prayers to accompany you as you walk and pray the Stations of the Cross with Christ.
Resources from Chalice Press
For the Beauty of the Earth
A Lenten devotional to help connect our faith with Creation care by "eco-preacher" Leah Schade. For the Beauty of the Eart offers daily reflections and practices focused on the splendor of nature, how God nurtures our spirit through creation, and how we must protect our precious home. The devotional also features a bonus section, "50 Ways to Celebrate Earth Day During the 50 Days of Easter."
Leaning In, Letting Go
If you're looking to focus on making space in your life for God's promise of new life this Lent, Leaning In, Letting Go by Nicole Massie Martin is the devotional for you. Daily reflections and prayers invite you to lean into God's grace and let go of your own agendas and practices that hold you back from the abundant life God calls you to enjoy and share with the world.
Coloring Lent: An Adult Coloring Book for the Journey to Resurrection
Finally, for those who pray best through creative practices, Coloring Lent offers more than 40 beautiful illustrations to color and pray with to draw you deeper into the miracle of Easter.