Vacation Bible School is a flagship event for Christian formation and discipleship in many churches. As we live into the COVID-19 pandemic, folks are wondering how to move forward. Do we cancel altogether? Should we offer the full programming via Zoom? Would people use activity bags for pick-up at the church? We feel ourselves wondering, "NOW WHAT???"
Seasoned formation leaders Sarah Bentley Allred, Toni Luc, and Jason C. Stanley provide tips for making decisions about VBS in your own context and discuss how they plan to move forward in theirs. Every context is different, but we want to be in conversation with one another as we all navigate this uncharted territory.
Watch the Recording
You can find the video archived on YouTube, and the slides are shared via Google Drive.
Resources
VBS Resources
Other Resources
Presenters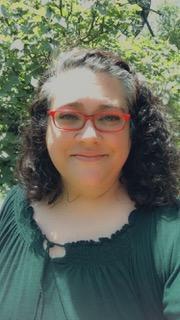 Antoni Luc-Tayengo (aka Toni) is a graduate of Perkins School of Theology where she earned a Masters of Divinity degree with a focus on Youth Ministry and Cross Cultural Studies. She has a Bachelors degree from Southern Methodist University in Anthropology. Toni has been actively involved in ministry for 21 years and has enjoyed leading very small youth groups as well as very large youth ministries. In addition to ministry with youth in the Diocese of Dallas, Toni has served in college ministries and spent 3 years in Uganda as a secondary school evangelist. Toni enjoys Formation ministries, and teaching scripture and encouraging the spiritual growth of Children and Youth. Toni's passion is her family – her husband, Al Tayengo, is a United Methodist Minister from Angola who is a church planter for the North Texas United Methodist Conference. Her son Elijah is 10 and her daughter Jillian is 6 and they are her inspiration and the reason she continues encouraging and empowering the church to disciple children and youth.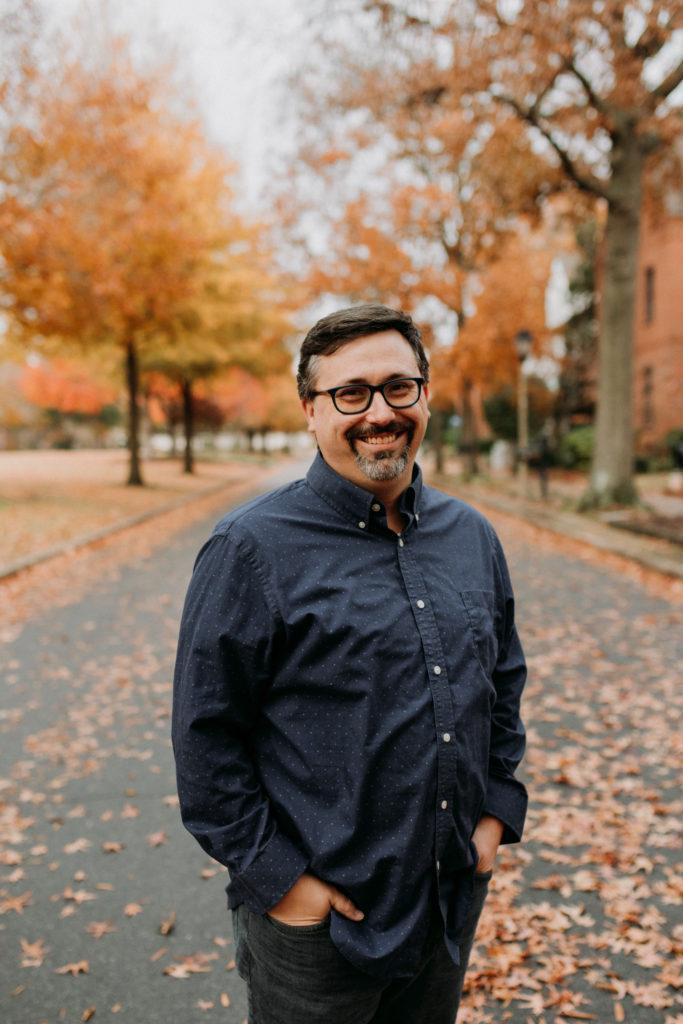 Jason C. Stanley was raised in the United Methodist Church and experienced a call to ministry while in high school. About the same time, the United Methodist Church was discerning a permanent clergy diaconate, which in 1996 became the Order of Deacons. Jason was ordained a deacon in the Virginia Conference in 2013. For over twenty years, Jason has served in churches as a layperson and ordained clergy in ministry with children and youth and their families. Jason holds an Associate's degree in Early Childhood Development from J. Sergeant Reynolds Community College, a Bachelor's in Religious Studies from Randolph-Macon College, and a Master's in Christian Education from Union Presbyterian Seminary. Jason now lives in Norfolk, Virginia with his wife, the Rev. Megan J. Saucier, and their two daughters and greyhound Roux. He serves as the Coordinator for Church Revitalization for the Elizabeth River District and as the Chair of the Order of Deacons for the Virginia Conference.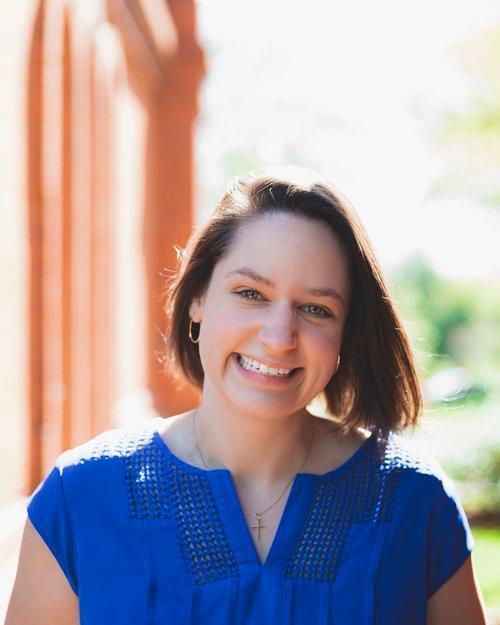 Sarah Bentley Allred received her MDiv. from Virginia Theological Seminary in May 2019. She now serves as Director of Children and Family Ministries at St. John's Episcopal Church in Wake Forest, North Carolina and as the Associate for Christian Formation and Discipleship for Lifelong Learning. Sarah is passionate about children's spirituality, intergenerational worship, and small church formation. She loves local coffee shops, board games, the beach, and exploring new places with her husband, Richard, and their dog, Grace.