In this season of the Incarnation of Jesus Christ:
Wishing you and yours a blessed Christmas,
from your friends at Building Faith!
"Was there a moment, known only to God,




when all the stars held their breath,




when the galaxies paused in their dance for a fraction of a second,




and the Word, who had called it all into being,




went with all his love into the womb of a young girl,




and the universe started to breathe again,




and the ancient harmonies resumed their song,




and the angels clapped their hands for you?"
–Madeleine L'Engle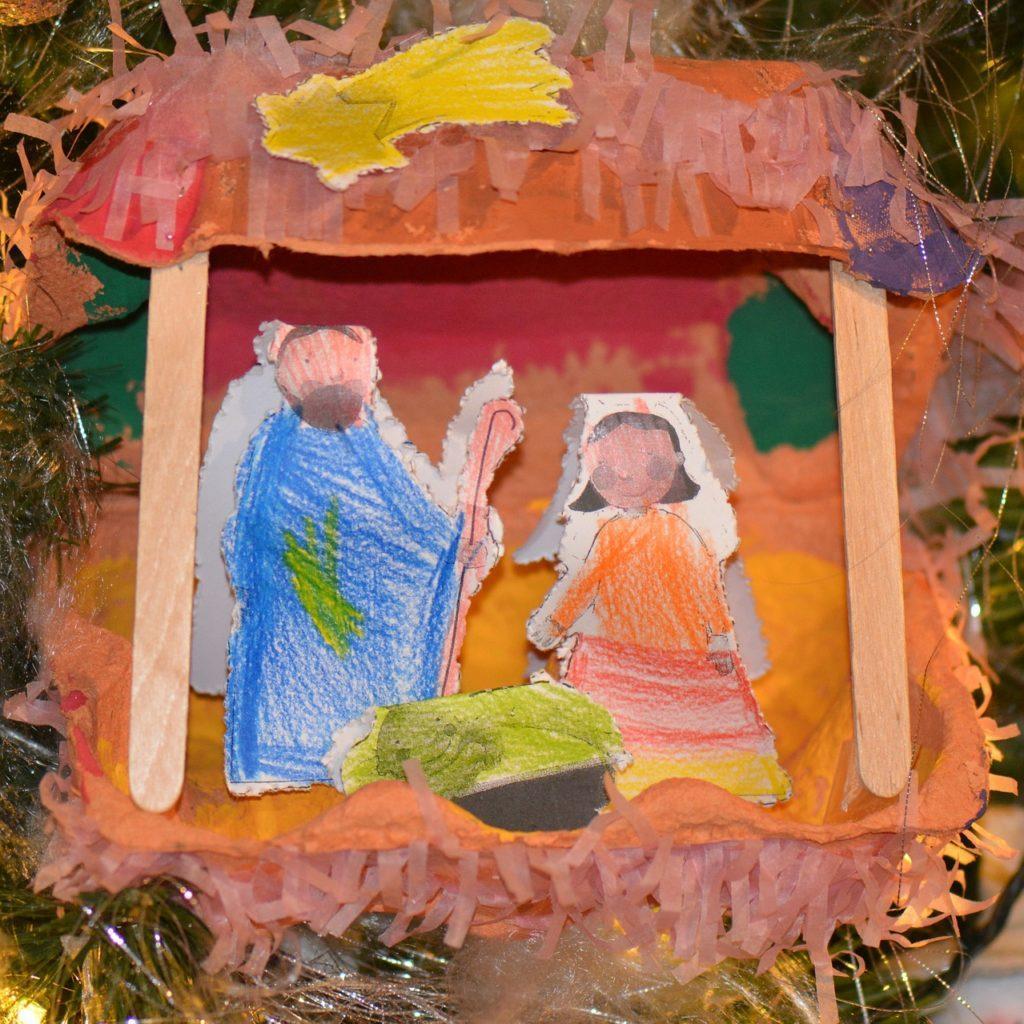 ---
Did you enjoy this article? Consider subscribing to Building Faith and get every new post by email. It's free and always will be.  Subscribe to Building Faith.