Write for us.
Have a great idea for a Building Faith post? We'd love to hear it.
Building Faith is focused on providing practical faith formation resources for ministry leaders who work with children, youth, and adults. Learn more about what goes into making a great Building Faith post by reading our author guidelines.
EQUIP. TEACH. FORM.
RESOURCES FOR
DISCIPLES OF ALL AGES.
Content Advisors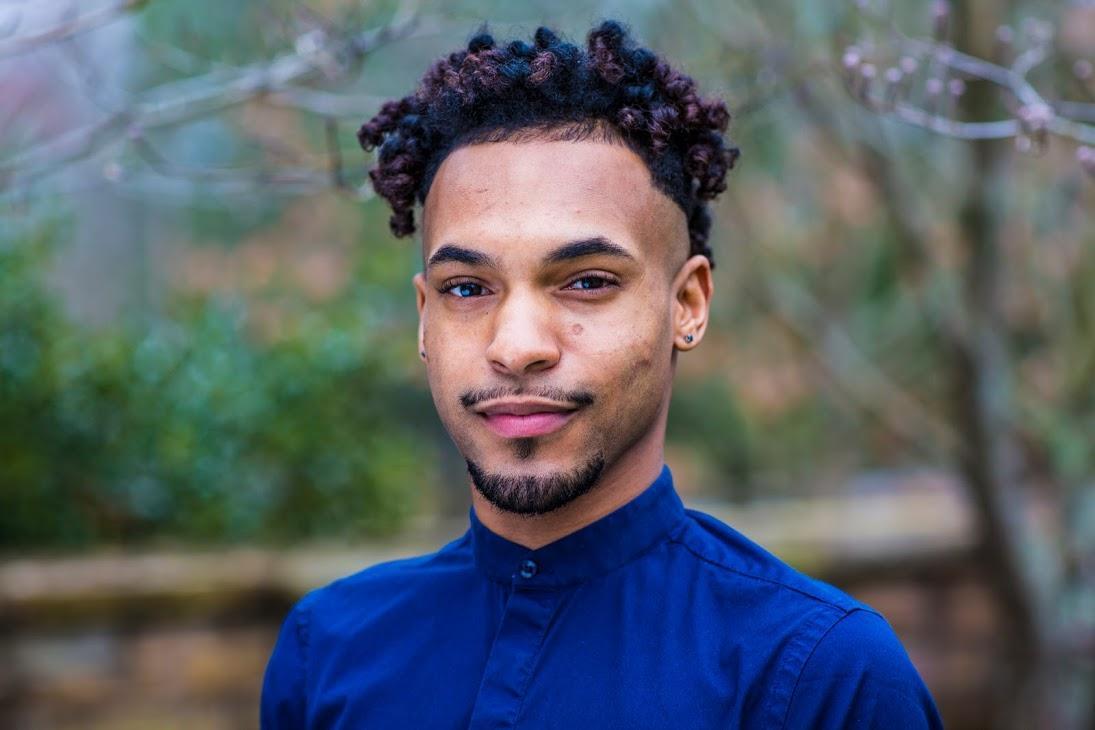 Kevin Antonio Smallwood
Pronouns: he/him/his
Lauren Kay
Pronouns: they/them/theirs
Michelle Palmer
Pronouns: she/her/hers
Recent Authors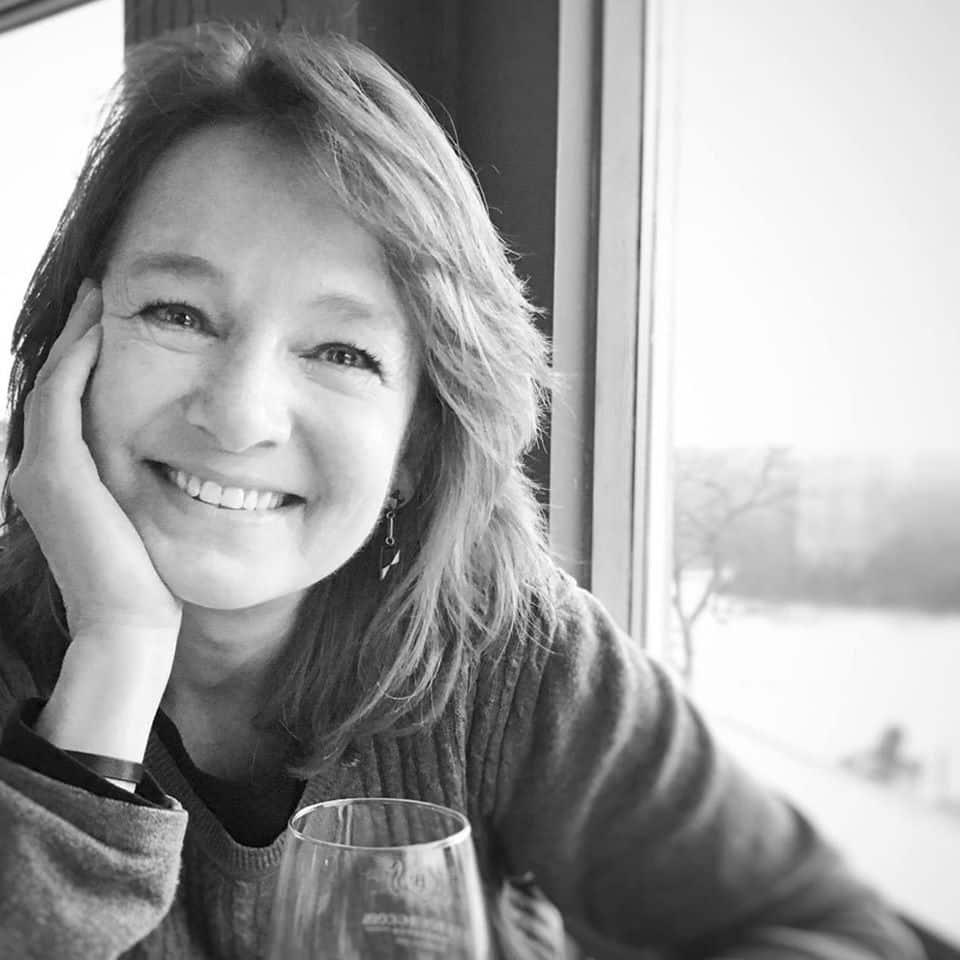 Heidi J. A. Carter
Pronouns: she/her/hers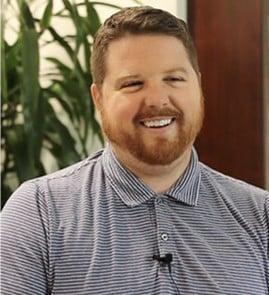 Elliott May
Pronouns: he/him/his
Valerie Reinke
Pronouns: she/her/hers
Krista Sickert-Bush
Pronouns: she/her/hers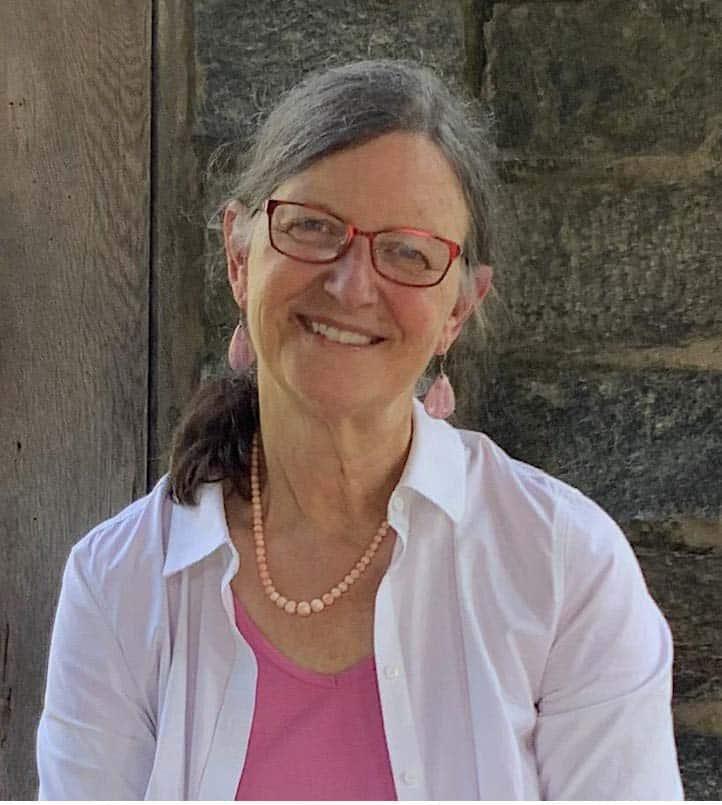 Kathleen Henderson Staudt
Pronouns: she/her/hers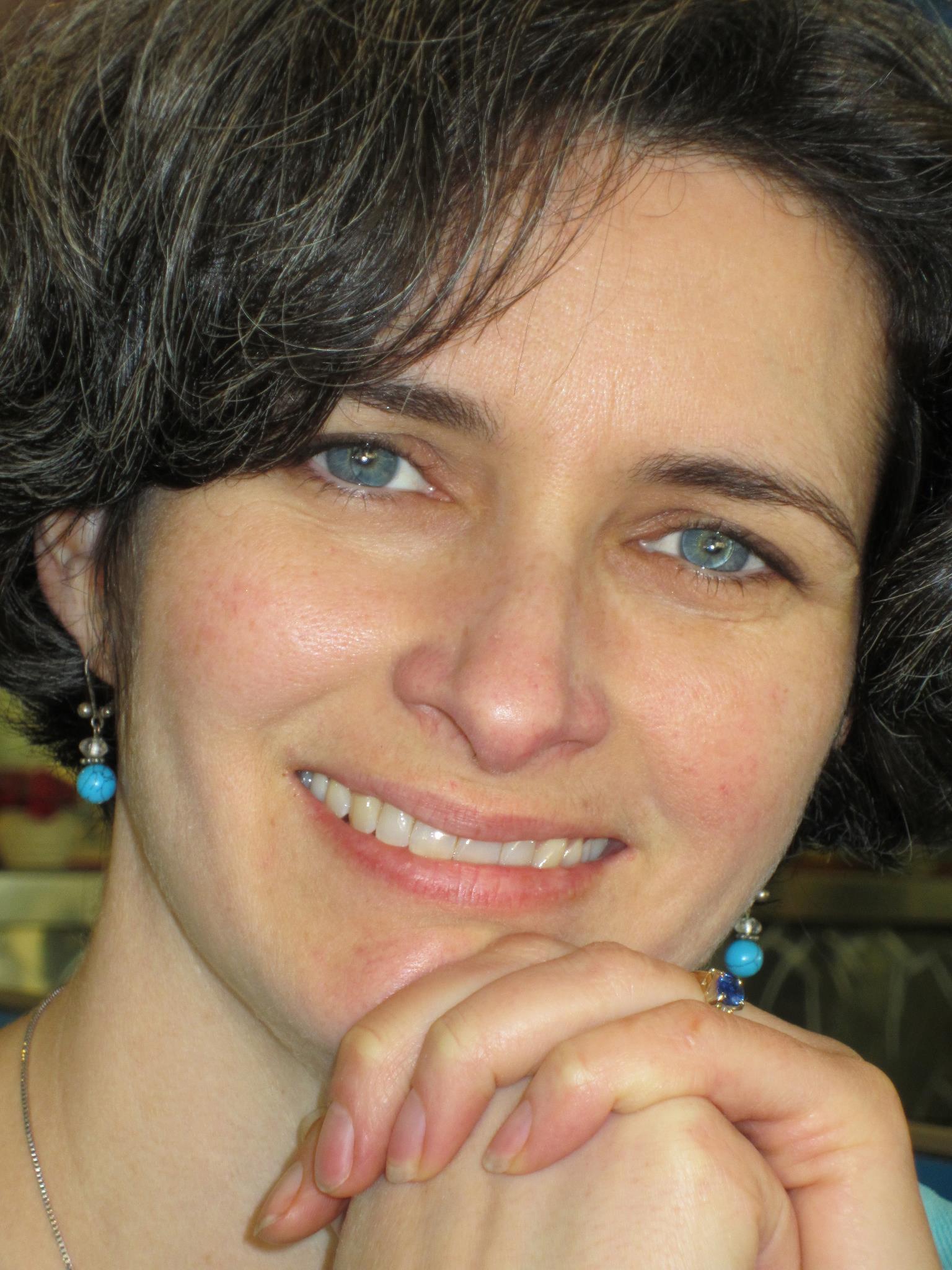 Nurya Love Parish
Pronouns: she/her/hers