Who We Are
Our mission is to equip and inspire churches and individuals for the ministry of Christian education and faith formation.
EQUIP. TEACH. FORM.
RESOURCES FOR
DISCIPLES OF ALL AGES
You . . .
+ Committed to teaching the Christian Faith
+ Working with children, youth, or adults
+ Forming disciples at church, school, camp, home, & more

Us . . .
+ Equipping you for ministry
+ Providing seasonal ideas for all ages
+ Curating resources for faith formation
Who Curates Building Faith?
Building Faith is published by Lifelong Learning at Virginia Theological Seminary. Our mission is to equip and inspire churches and individuals for the ministry of Christian education and faith formation.
We believe that Christian education means helping all ages – children, youth, and adults – grow in the knowledge and love of God. We also know that formation happens in many ways: worship, church school, faith at home, outreach, mission, camp, and more.
When you read articles on Building Faith, you are learning from ministry leaders in the field. Our authors are practitioners, lay and clergy, representing diverse background, settings, and denominations.
Building Faith has been sharing practical wisdom with tens of thousands of readers since 2010. The site was first launched by Sharon Ely Pearson, and was subsequently passed to Virginia Theological Seminary in 2014. Through the years Building Faith continues to equip ministry leaders to teach the Christian faith and form disciples of Jesus Christ.
Welcome! Our hope is that this site helps you. Enjoy, stay in touch, and may God bless you.
Meet the Editors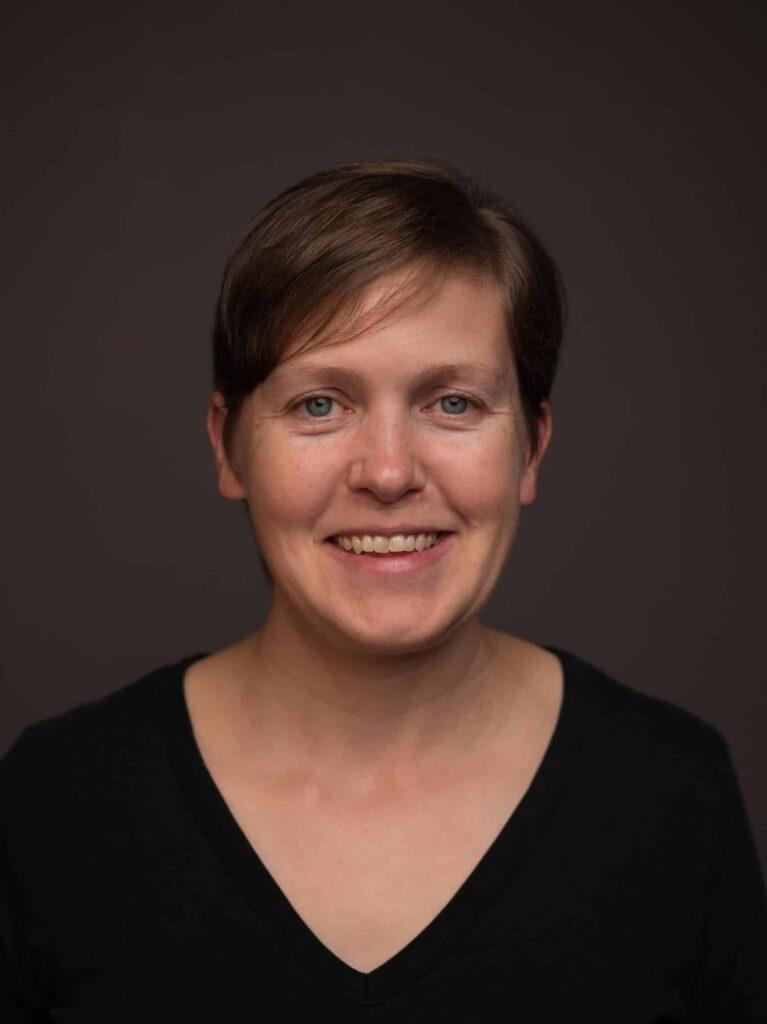 Jodi Belcher
Jodi Belcher (she/her/hers) is Lead Editor of Building Faith. She is a writer, educator, and lay Episcopalian. Before becoming editor, she earned her Th.D. in theology at Duke Divinity School, taught in higher education, and directed Christian formation for all ages at an Episcopal parish. Her interests include adult formation, theology, social justice, biblical interpretation, creativity, and body-affirming faith. She currently lives in Durham, North Carolina with her family of five plus two cats.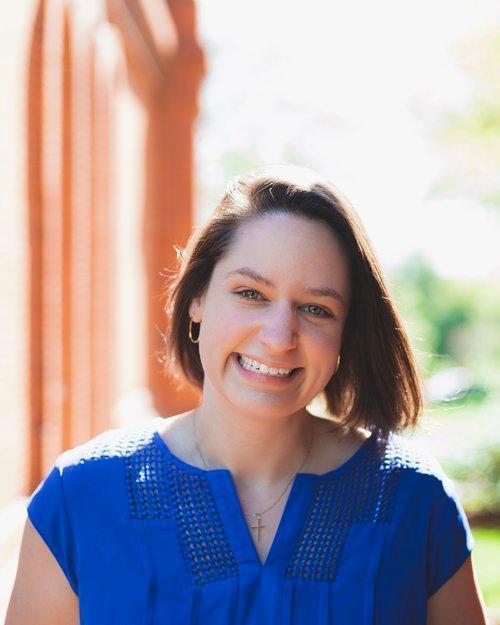 Sarah Bentley Allred
Sarah Bentley Allred (she/her/hers) is Editor of Building Faith and Associate for Christian Formation & Discipleship in Lifelong Learning. Before joining the Department of Lifelong Learning, Sarah served as Director of Children and Youth Ministries for four years and then completed the M.Div. program at VTS with a focus on Christian formation. She is passionate about children's spirituality, intergenerational worship, and small church formation. She loves local coffee shops, board games, the beach, and exploring new places with her husband, Richard, and their dog, Grace. Find out more at sarahbentleyallred.com.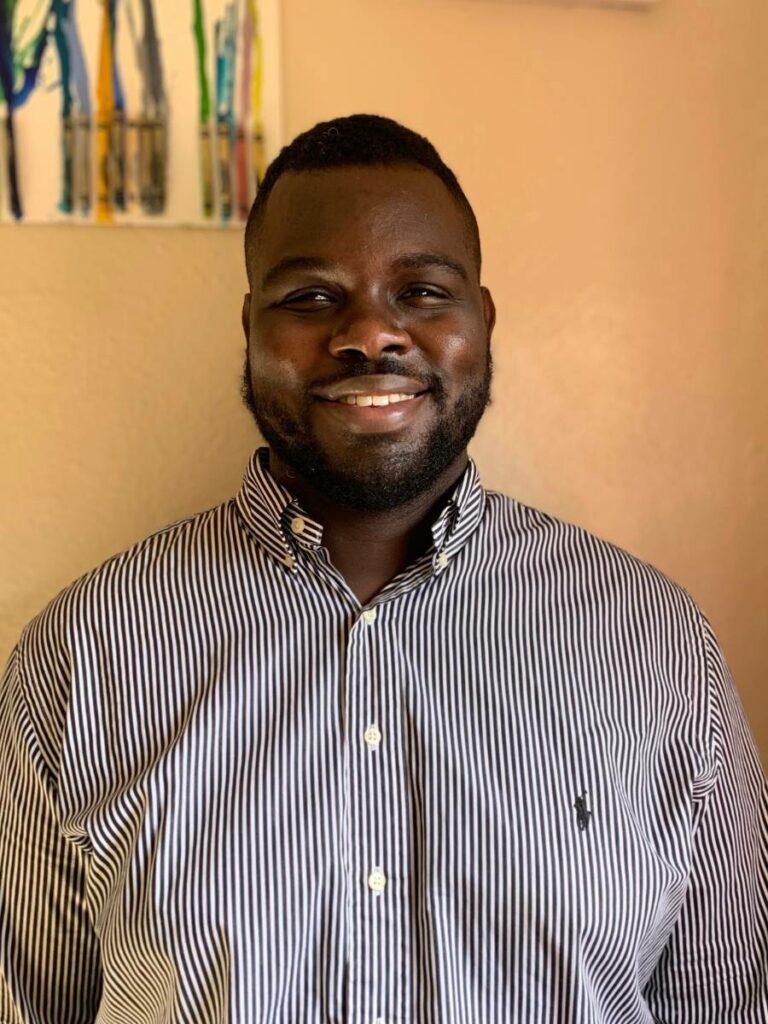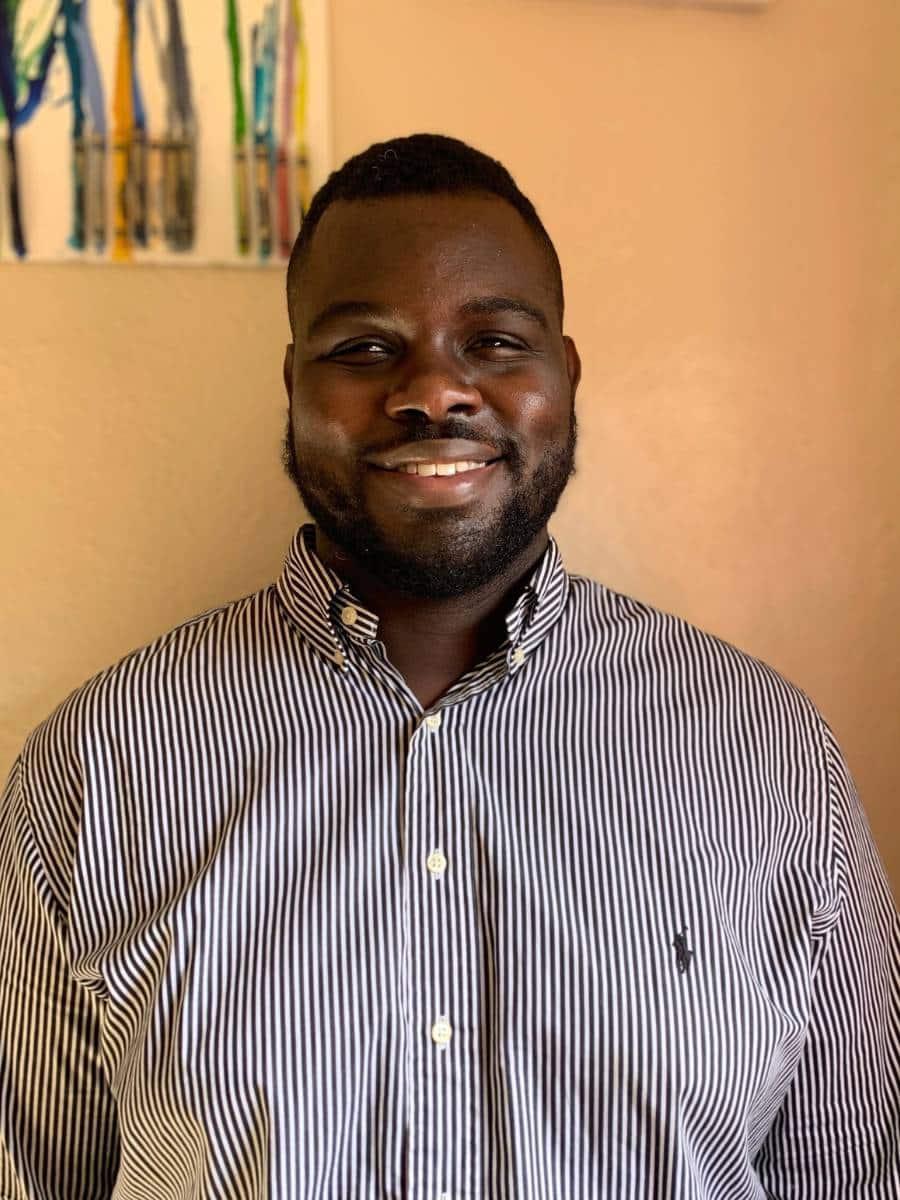 Casey Jones
Casey Jones (he/him/his) is a student editor for Building Faith and a seminarian at Virginia Theological Seminary. Previously, Casey worked with unhoused and recently housed seniors as a case manager in Los Angeles, California. Casey has held local and national positions in youth ministry, college/campus ministry, and young adult ministry in addition to consulting on digital ministry. Casey is excited to contribute and support writing in the areas of social justice, antiracism, digital evangelism, innovation, interfaith community organizing, art, and worship in Christian formation. Casey is a proud husband and soon-to-be father.
Subscribe to Building Faith:
Get articles and resources via email each week.