In the decade I have been serving in Christian education, I have found that it is necessary to have a few "back-pocket" ideas that are ready with a moment's notice. Perhaps a teacher calls in sick or you find yourself out of planning steam; maybe the group you planned on isn't the group that shows up. The following are books that I keep on hand with accompanying activities for a variety of ages. All of the activities can be done on the spur of the moment with materials that are likely to be on hand in a thoughtfully stocked art closet, may be found inexpensively, or that can be collected as part of the activity. These activities can also be prepared in advance and put into a bin to be pulled out by volunteer leaders who need a flexible plan at a moment's notice.
Eight "Back-Pocket" Books + Activities
Alleluia: Words of Praise by Michael Podesta is a collection of graphic, scriptural word art. Creating similar art using the words of Scripture makes a fun activity for older children who are of writing age and is enjoyable for children of all ages to view. Use tracing paper or help the students find their favorite prayers, passages, or liturgies so they may create their own inspired work.
This activity is best for children.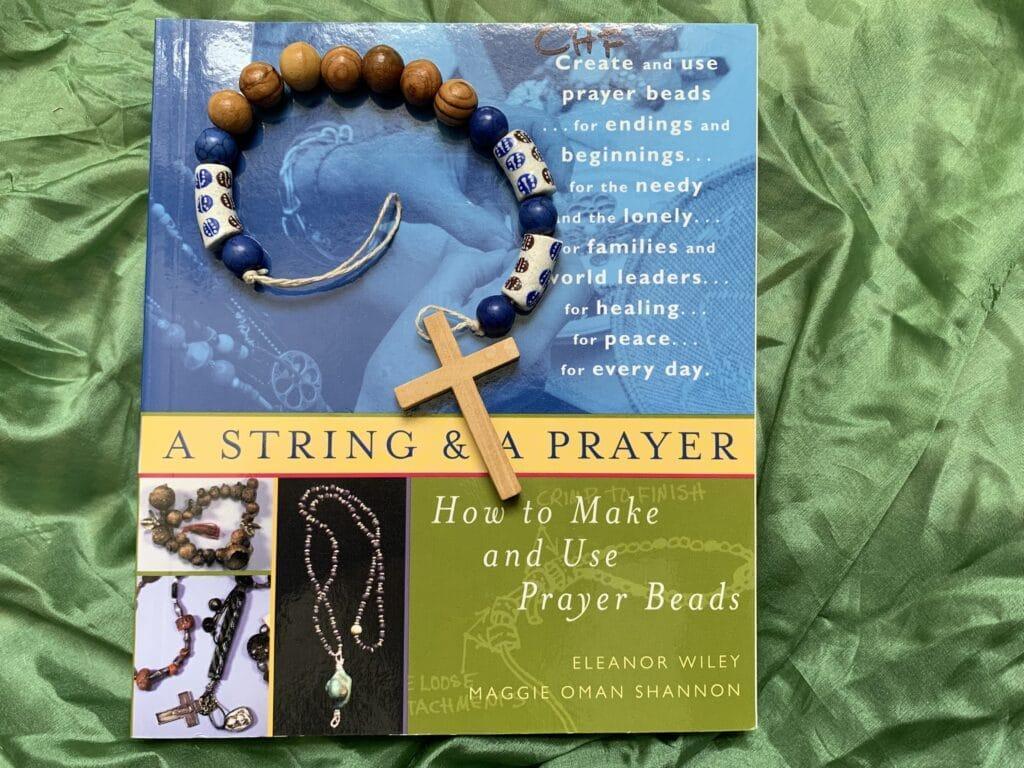 A String and a Prayer: How to Use and Make Prayer Beads by Eleanor Wiley and Maggie Oman Shannon is a book that explores the significance of prayer beads for different cultures, offering suggestions on how one might go about creating beads for personal devotion and prayer. Use beads and jute to create prayer beads, especially in advance of the penitential seasons of Advent and Lent. I use book as inspiration but this guide for making them.
This activity could work for children, youth, or adults.
Journey to the Heart: Centering Prayer for Children by Frank X. Jelenek is written to introduce children to the practice of centering prayer. This book may be especially helpful if you are thinking about a prayer practice that introduces meditation, stillness, or silence, all things our children will need to practice and learn over time. This could be a great Lenten resource for your class!
This activity is best for children ages 5-5th grade.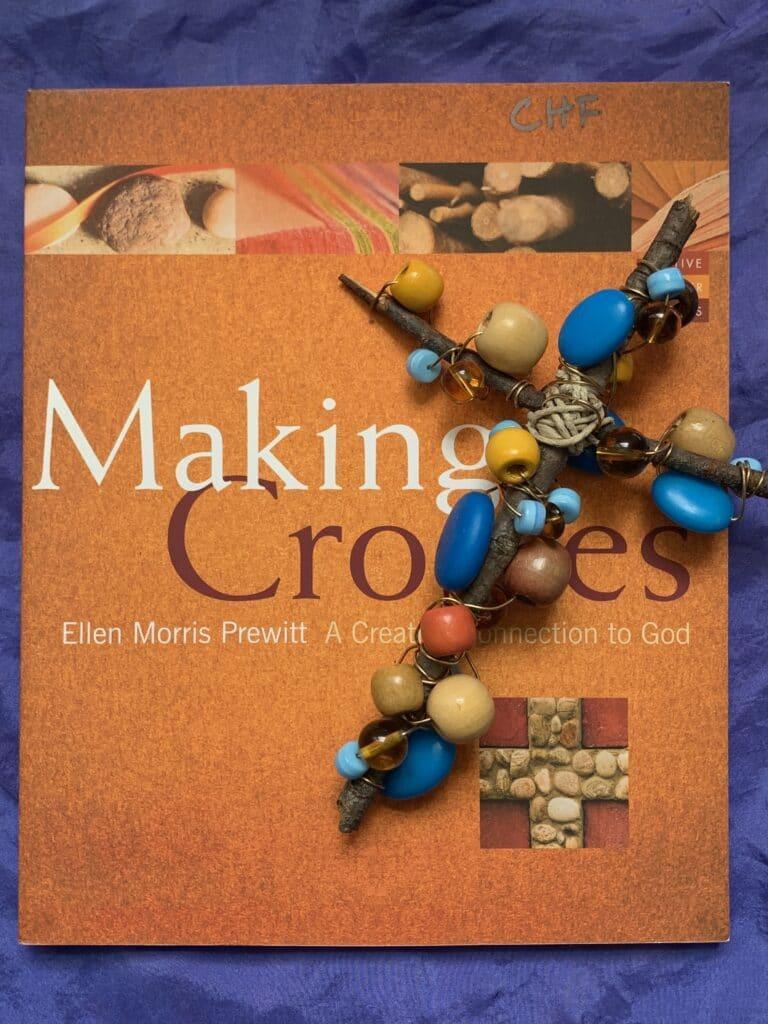 Making Crosses: A Creative Connection to God by Ellen Morris Prewitt. Use this resource to generate ideas on how to make crosses from collected and found items. Invite students to bring items from home, go on a walk outside to source found items, mix in items from your church art supply closet, and allow your students to prayerfully immerse themselves in reflecting on the cross. This book can help you make such an activity a meaningful, prayerful endeavor.
This activity could work for children, youth, or adults.
Praying in Color: Drawing a New Path to God and its companion Praying in Color Kid's Edition both by Sybil MacBeth can help your group immerse themselves in thanksgiving to God and in intercession for others. These books are a wonderful way to teach children to pray and to welcome children who are not yet of writing age to pray in a new way. Part 3 on Practice gives many wonderful ideas that would make great starting places for prayer journals.
This activity could work for young children, youth, or adults.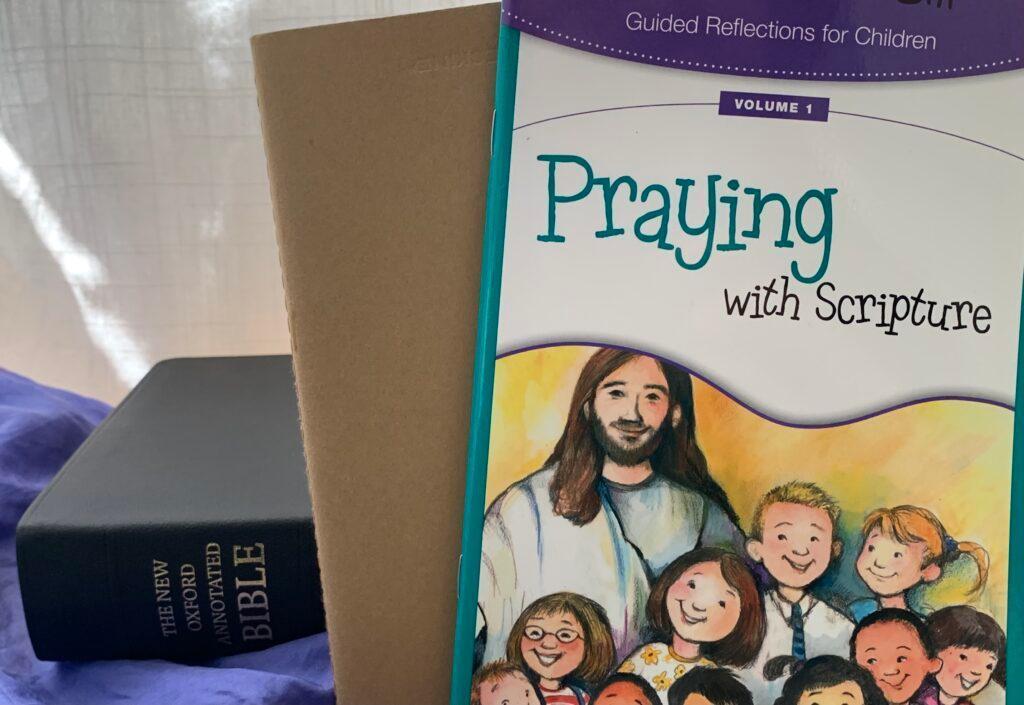 Praying with Scripture (Volume 1) is a collection of guided reflections for children that is intended to teach them how to pray with scripture stories. This book encourages conversation and asks students to see themselves within the pages and narrative of scripture. Since the stories are limited, if this is a resource that you find helpful, there are other volumes with prompts that may be worth looking into for your program.
This activity is best for children ages 5-5th grade.
Praying with the Body: Bringing the Psalms to Life by Roy DeLeon, Obi SB offers some exciting opportunities for students to engage in prayerful body movement. This book encourages creative movement (Some are prescribed by the book; others might be created by your students). Given that the liturgy is a work that involves our whole bodies and lives, this resource is a wonderful starting point for a teacher who wants to encourage exploring biblical stories, songs, prayers from the BCP,or Psalms with body movement. Pair this book with Psalms for Young Children by Marie Helene-Delval to get students moving and praying!
This activity is best for children.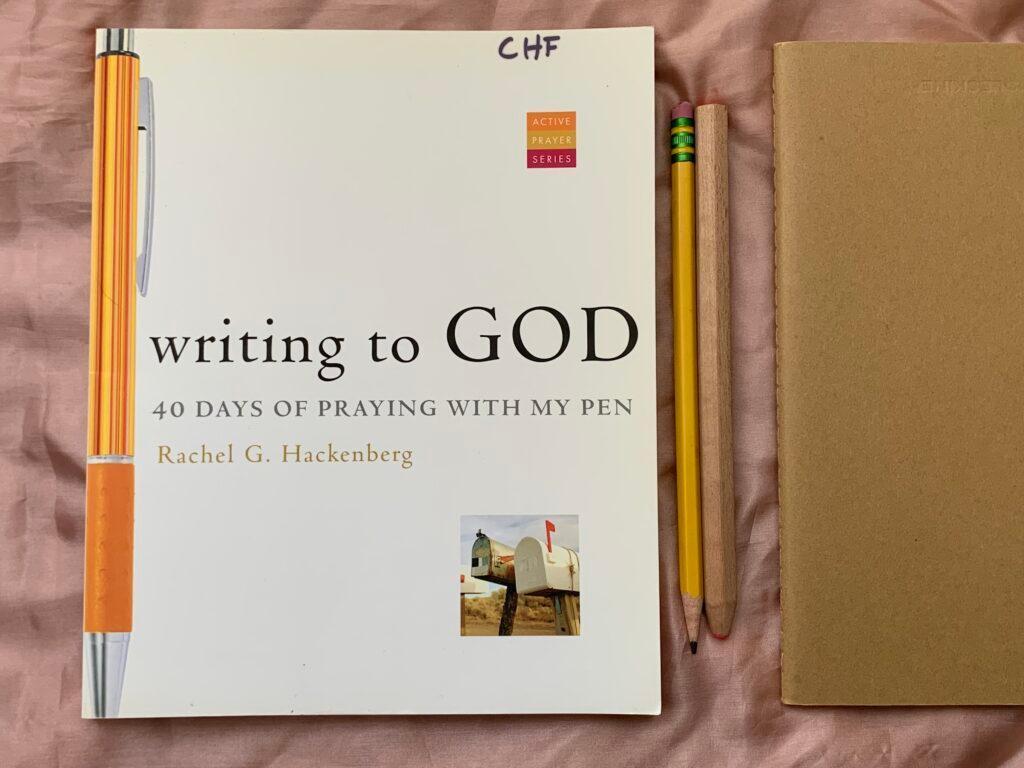 Writing to God: 40 Days of Praying with my Pen by Rachel G. Hackenberg is a great resource for older children of writing age. The book offers a poem written by the author, a liturgical refrain, and a passage of scripture, followed by a writing prompt. 40 days of such prompts are followed up with prompts for each day of Holy Week making this an excellent companion for Lenten journaling for your program or classes. The index at the back of the book lists the scripture prompts in case you are looking for something specific outside of the Lenten season.
This activity could work for older children, youth, or adults.
---
This article contains Amazon affiliate links that benefit Lifelong Learning at Virginia Theological Seminary.
Images provided by author.