"As leaders, we can help kids make such connections, and the movies below lend themselves to that."
Movies for Church Groups



Whether it's a youth group meeting, a children's event, or an intergenerational gathering – movies work great in church settings. Of course, you need to consider copyright issues for showing movies in a public setting, and churches DO count as public settings. Check out this Building Faith article: Movies at Church: Do I Need a License?
Our Top 10 PG Movies for Churches
Below we have selected 10 movies which would be appropriate for most ages. Additionally, these movies have inspirational themes, strong characters, and excellent messages. Most of these films are not explicitly Christian. However, it is important for young people explore connections between culture and Christian faith. As leaders, we can help kids make such connections, and the movies below lend themselves to that.
Note: Click on the images to see an enlarged picture of the movie cover. Click on the movie title link to see the IMDB (internet movie database) summary information. Finally, click the Parents Guide Content Advisory to see specific information about any questionable content.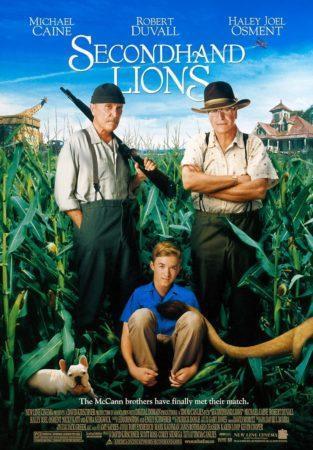 Secondhand Lions (2003)
A young boy, Walter (Haley Joel Osment), is left with his grumpy, eccentric great-uncles (Robert Duvall, Michael Caine) for the summer. Various people, including Walter's mother, try to take advantage of the rumored hidden millions on the farm. This movie is at times hysterically funny, full of crazy adventure, and a little sad. More than a teen coming-of-age story, Secondhand Lions is also the story of who makes a family, and a tale of growing old with grace. Parents Guide Content Advisory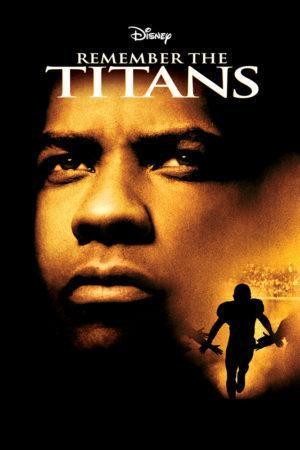 Remember the Titans (2000)
In 1971, the City of Alexandria, Virginia chose to desegregate their high schools, combining football programs from both black and white schools. After hiring a black coach, Herman Boone (Denzel Washington), the team pursues a winning season. The players must overcome racial tension as they learn how to be true teammates. Framed by the current-day funeral of one player, the movie reminds us of the larger American struggle for reconciliation. Parents Guide Content Advisory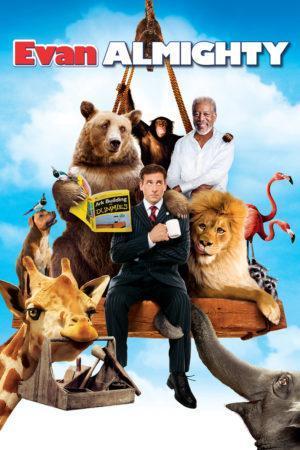 Evan Almighty (2007)
With a new seat in Congress, newscaster Evan Baxter (Steve Carell) moves from New York to suburban Washington, DC. Suddenly, Baxter starts talking to God (Morgan Freeman), and God is keen for Baxter, and all Americans, to take on environmental stewardship. As churchfolk, we love the insider jokes that refer to the Flood in Genesis, and the building of the Ark to biblical measurements. Bible facts come alive! Parents Guide Content Advisory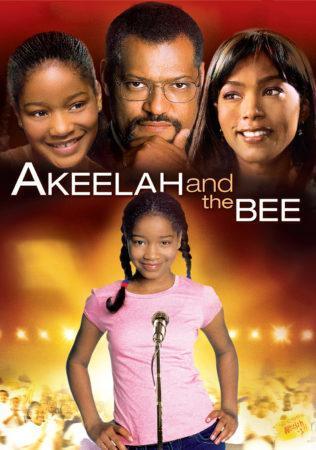 Akeelah and the Bee (2006)
A young girl from South Los Angeles tries to make it to the National Spelling Bee. Akeelah is mentored and challenged by an English professor named Dr. Larabee. We love it because the main character becomes convinced of her talents and worth, while accepting help and support. She also proves that being smart can be a rockstar decision.
Parents Guide Content Advisory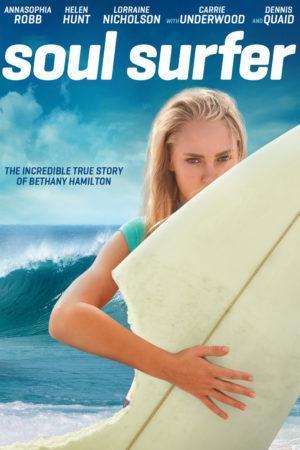 Soul Surfer (2011)
Teenage surfer Bethany Hamilton overcomes the odds and her own fears of returning to the water after losing her left arm in a shark attack. This movie does have an explicitly Christian message, as Bethany leans on her faith in God in order to overcome her injury and get back to surfing. We love this teenage character: a fun, determined, and faithful person. Parents Guide Content Advisory.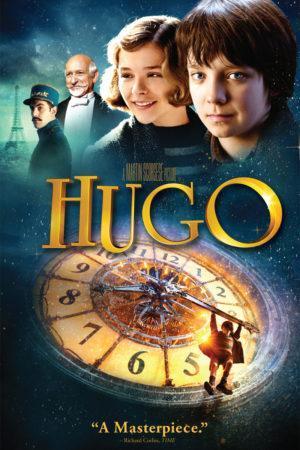 Hugo (2011)
Set in early-1930s Paris, the movie is about Hugo and his quest to find himself, and to reconnect with memories of his father. This movie is full of information about the advent of film, automatons, and life in Paris. We love it because, like the book it was based on, the movie deals with death and loss, but also love and friendship.  Parents Guide Content Advisory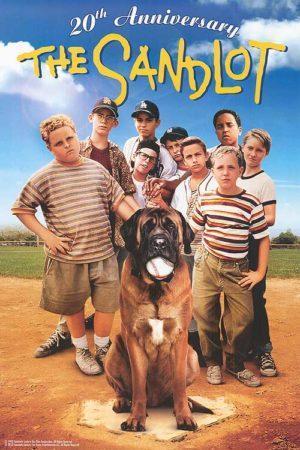 The SandLot (2003)
A new kid in town is taken under the wing of a young baseball prodigy and his neighborhood team. Together, they get themselves into many adventures involving rival teams, lifeguards, and a vicious dog. We love it because is has themes of friendship, loyalty, and the magic of growing up. Parents Guide Content Advisory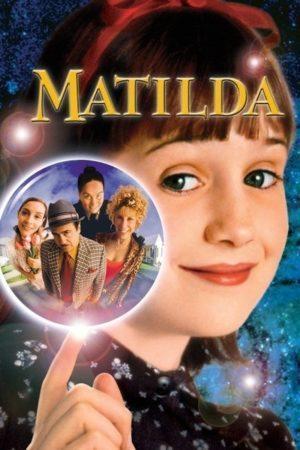 Matilda (1996)
A story of a wonderful little girl, who happens to be a genius, and her wonderful teacher vs. the worst parents ever, and the worst school principal imaginable. This movie can be legitimately scary, especially for young children who may not discern the absurdity of the adults' behavior. (Remember, the book was written by Roald Dahl.) But we love this movie because of Matilda's boldness and imagination, and her compassion, win out. In the end, she finds a loving home with her beloved teacher.
Parents Guide Content Advisory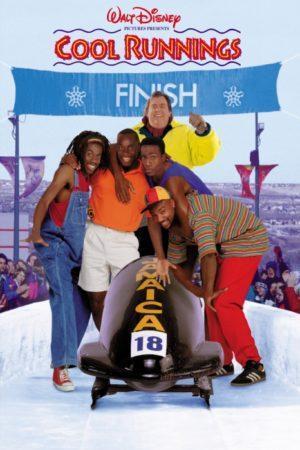 Cool Runnings (1993)
When a Jamaican sprinter is disqualified from the Olympics, he enlists the help of a dishonored coach to start the first Jamaican Bobsled Team. We love this movie because of the themes of teamwork, and being true to yourself. The final scenes, based on the actual events of the 1988 Winter Olympics (with some dramatic license), still give us chills in the best way possible.
Parents Guide Content Advisory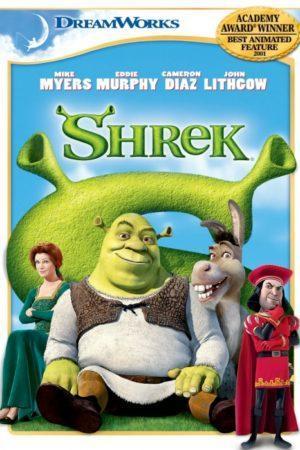 Shrek (2001)
After his swamp is filled with magical creatures, an ogre agrees to rescue a princess for a villainous lord in order to get his land back. We love it because, for one, it is a whole lot of fun. Younger children especially will giggle non-stop at the antics of Shrek and Donkey. Additionally, there are themes of love, sacrifice, and becoming the person God created you to be. Parents Guide Content Advisory
---
Charlotte Hand Greeson, mother of two teenagers, has been known to watch three movies in a row with her family. Matthew Kozlowski, father of two young children, is a fan of montages and slow-claps.