Forma's annual conference is right around the corner, January 17 – 19, 2023, and all Christian educators and formation leaders, lay and ordained, are invited to attend! It will be a wonderful opportunity to gather together, get to know other leaders, find support, and grow.
Conference Preview for 2023
Forma is the professional network for Christian educators and formation leaders in the Episcopal Church and beyond. It is a ministry of Lifelong Learning at Virginia Theological Seminary. Forma's annual conference brings Christian educators and ministers together across denominations for spiritual revitalization, relationship building, and learning experiences to enrich leaders' formation ministries.
The conference theme for 2023 is "Called to Covenant." This three-day event will invite formation leaders to explore the call of Micah 6:8, to "do justice, love kindness, and walk humbly with God." It will feature engaging worship, four plenary speakers, 29 workshop options, a networking lunch, and a hybrid format so that people can participate in-person or remotely.
Dates, Formats, Schedule, and More
The conference will take place on January 17 – 19, 2023. It will be both onsite in Alexandria, Virginia and online. Onsite participants are invited to join one of three pre-conference offerings as well.
You can find out more details in the links below from the Forma website:
The registration cost to attend onsite during the general registration period (September 16, 2022 – January 1, 2023) is $375 (with an additional $75 to cover pre-conference program registration), and the cost to attend online is $150. Diocesan packages are also available. Diocesan leaders can learn more about this offering at the Forma conference website.
Plenary Speakers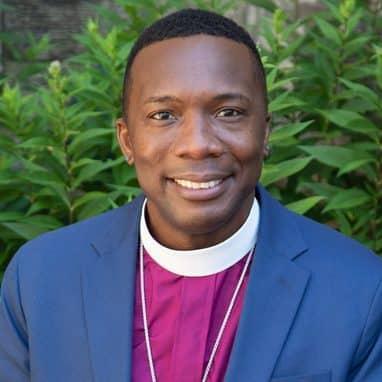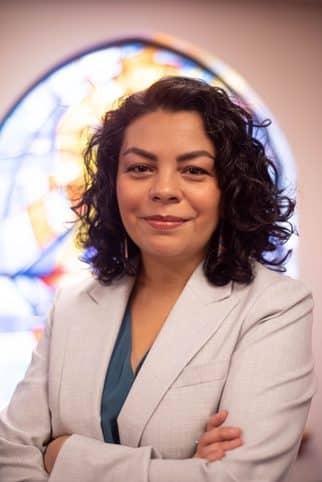 Registration Discount for Building Faith Subscribers
Registration is still open until January 1, 2023, and subscribers of Building Faith can receive a discount of 10% off of the $150 registration fee for the online portion of the conference. If you are a subscriber to Building Faith's newsletter and have not yet received the discount code by email, please email Building Faith to receive a discount code before you register. To become a Building Faith subscriber, just follow this link to our subscription page.
If you already registered as an online participant prior to the discount offer, you can email Lifelong Learning to receive a partial refund of 10%.
Please note that the discount offer only applies to the registration fee for online participants; it does not apply to the registration fee to attend the conference onsite.