"There is one body and one Spirit – just as you were called to the one hope that belongs to your call – one Lord, one faith, one baptism."
-Ephesians 4:4-6
Resources for Baptism
Baptism is truly the heart of the Christian faith, and Christians have practiced Baptism since the time of Jesus and the apostles. The sacrament of Baptism marks a new beginning in the life of a Christian, and Baptism is also full initiation into the Christian community.
Today many churches practice Baptism for adults, children, and infants. The list of resources below is by no means complete. Repeat: this page is a work in progress! We need to add resources from other denominations; as most of the following books are from the Episcopal tradition.
Books on Baptism for Parents and Godparents
These books are perfect for a Baptism preparation class, for example. Churches might also give these books to candidates for Baptism, parents, sponsors, or Godparents.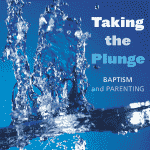 Taking the Plunge: Baptism and Parenting
by Anne Kitch (Morehouse Publishing, 2006)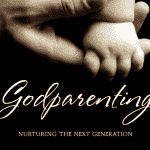 Godparenting: Nurturing the Next Generation
by Nancy McLaughlin and Tracey Herzer (Morehouse Publishing, 2007)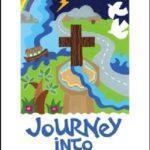 Journey into Baptism
by Helen Barron (Candle Press, 2015)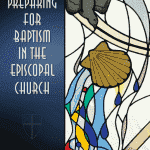 Preparing for Baptism in The Episcopal Church
by Anne E. Kitch (Morehouse Publishing, 2015)
Books on Baptism for Children
If children are preparing to be baptized, these books will help them learn about the joy and importance of Baptism. Also, for children who were baptized as infants, these books will allow them to connect to their Baptism in new ways.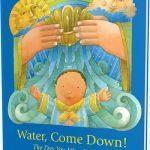 Water, Come Down! The Day You Were Baptized
by Walter Wangerin, Jr. (Augsburg Fortress, 1999)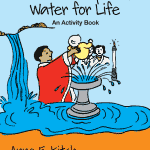 Water of Baptism, Water for Life: An Activity Book
by Anne E. Kitch (Morehouse Publishing, 2012)
---
Did you enjoy this article? Consider subscribing to Building Faith and get every new post by email. It's free and always will be.  Subscribe to Building Faith.