We often hear the word "mentor" used casually to describe someone who has made a deep impact on someone's life either personally or professionally. Some churches harness the power of this specific type of relationship during Confirmation programs. What does an intentional mentoring relationship within a parish context look like? Can it be used outside of a time-bound program like Confirmation? What components are needed to make these relationships flourish? In this webinar, panelist Carol Pinkham Oak will explores all this and more!
Watch The Recording
Resources From This Webinar
About Our Panelist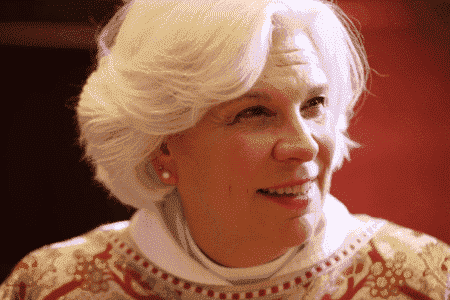 The Rev. Carol Pinkham Oak has more than 20 years of research on mentoring priests in her ministry profile. As the Program Director of the Lilly Endowment-funded Thriving in Ministry program at VTS, she trains creates opportunities for personal and vocational growth for church leaders through facilitated peer learning groups and intentional mentoring.