Outside the Walls
For many congregations, it can feel like the building is either the default center of the mission or has eclipsed any sense of mission. How can faith communities embrace or expand beyond the brick and mortar to find what the Holy Spirit is calling them to do?
Rev. Emily Scott, Rev. Kyle Oliver, and Sarah Stonesifer, discuss how to discern the next steps for finding your mission-driven ministries and new initiatives.
Webinar Recording
Google Slides
Resources Discussed on the Webinar
Books:
Online
Other Resources:
About the Presenters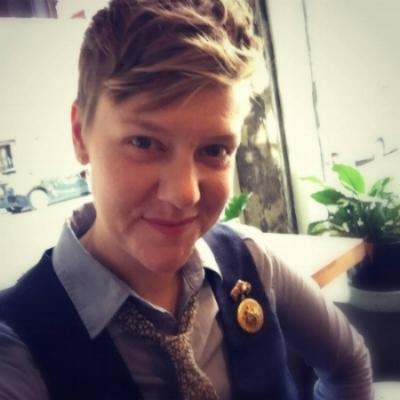 Emily Scott is a church planter. She makes new spiritual communities that are brimming with life, questions, and hope for a more just world. An ordained Lutheran pastor (ELCA), Emily believes that Christian practice holds out rich possibilities that call us to reach out across boundaries in love, learn through discomfort, and build relationships that bring God's realm close.
Emily currently serves as the founding pastor of Dreams and Visions, an imaginative spiritual community of restoration in Baltimore, rooted in the LGBTQ+ community. From 2008-2017, Emily served as the founding pastor of St. Lydia's Dinner Church in Brooklyn, where worship is a full meal, shared around a dinner table. Emily and the congregation were involved on combatting police brutality and a lack of affordable housing with organizations such as Faith in New York. St. Lydia's is now a national model for new church starts and congregations seeking to explore the practice of Dinner Church. Learn more about Emily at emilymdscott.com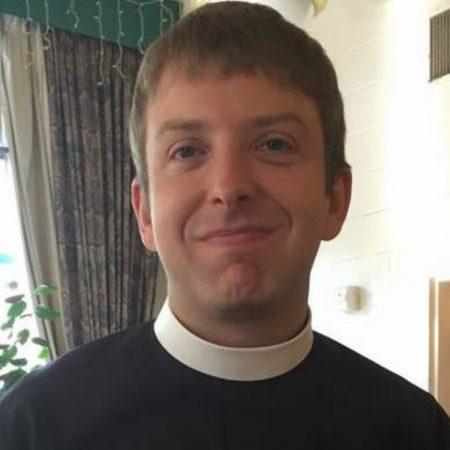 Kyle Oliver is an Episcopal priest and an EdD student in the Communications, Media, and Learning Technologies Design Program at Teachers College, Columbia University. Previously he was digital missioner and instructor in the Center for the Ministry of Teaching at Virginia Theological Seminary. Kyle uses media and technology to improve learning and build community in churches and seminaries. Among his many projects, he has conducted and reported on Digital Media for Ministry Asset Mapping, an exploratory study of digital literacy training practices in theological education, supported by the Arthur Vining Davis Foundations; contributed to Center for Spiritual Resources, Lifelong Faith Journal, Faith Formation Learning Exchange, ECF Vital Practices, Seminarium, The Seasons of Adult Faith Formation, and the forthcoming SPCK Handbook of the Study of Ministry. Learn more about Kyle at kyleoliver.net.