This webinar will help communicators, educators, and church leaders to think more expansively on how to stretch their own leadership roles in current or future opportunities.
Webinar Recording & Resources
You can find the video archived on YouTube, and the slides are shared via Google Drive.
Books
Radical Candor, by Kim Scott
The Power of Habit, by Charles Duhigg
Dare to Lead, by Brené Brown
Linchpin, by Seth Godin (most anything by Seth)
Canoeing the Mountains, by Tod Bolsinger
Start with Why, by Simon Sinek
Orbiting the Giant Hairball by Gordon MacKenzie
Note: Try Audible for busy schedules!
Conferences
Rooted in Jesus
CEEP Network
EpisComm (Episcopal Communicators)
Caffeinated Church Conferences (Feb 4 is next one)
FORMA
That Church Conference (thatcc.com)
Local community colleges for single day events
Online Training
Podcasts: Akimbo (Seth Godin), TED Radio Hour
LinkedIn Learning (formerly Lynda.com, many library systems offer access)
Coursera.org
ChurchNext.tv
YouTube
Google 
Peer Groups
FORMA
Episcopal Communicators
Caffeinated Church Network (caffeinatedchurch.org)
CEEP Network
Facebook Groups
Meetup.com
Episcopal Church Foundation
Local Non-Profit Resources
National Council of Nonprofits
Networking leadership events
Podcast/Apps
Pray As You Go
3 Minute Retreat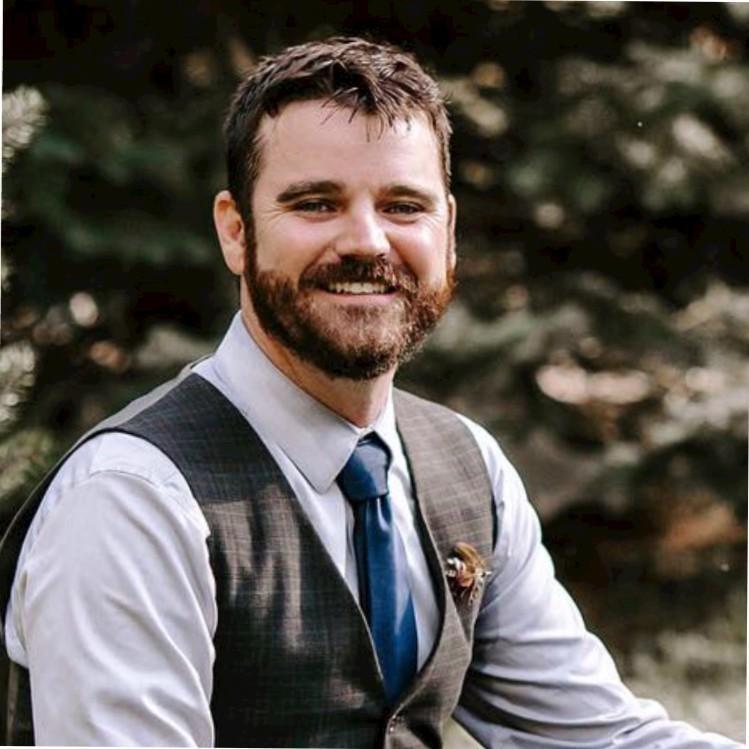 About our Presenters
Jason Merritt is the Deputy Director and Marketing Director for Forward Movement. He previously served as Director of Marketing and Communications for Kanuga Conference and Retreat Center in Hendersonville, NC, as well as working in grassroots advocacy and communications with AARP Florida. Jason is the President-Elect of Episcopal Communicators.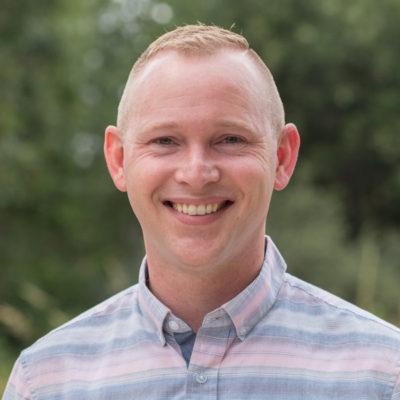 Mike Orr is the Director of Communications for The Episcopal Church in Colorado. In all areas of his ministry, he seeks opportunities to challenge "the way it's always been done" by raising the level of creativity across all mediums of communication with the end result of relevant messaging and changed lives. Mike is a member and former board member of Episcopal Communicators and is a speaker and presenter for Project Resource, a series of stewardship conferences funded by The Episcopal Church's House of Bishops and the Presiding Bishop's Office for Development.