As the COVID-19 pandemic extends into the months ahead, it is time to consider how we might offer our congregations opportunities for Christian formation in the summer months. In this webinar, Keith Anderson and Sarah Bentley Allred will provide guidance on how to plan summer formation for adults, youth and children. They will also share ideas from around the church for inspiration.
Watch the Recording
You can find the video archived on YouTube, and the slides are shared via Google Drive.
Resources
Access the full list in the Summer Formation Resources 2020 folder on Google Drive. This folder contains resources broken down by age group (children, youth, adult, intergenerational) as well as the slides from this webinar and resources for planning/visioning.
Presenters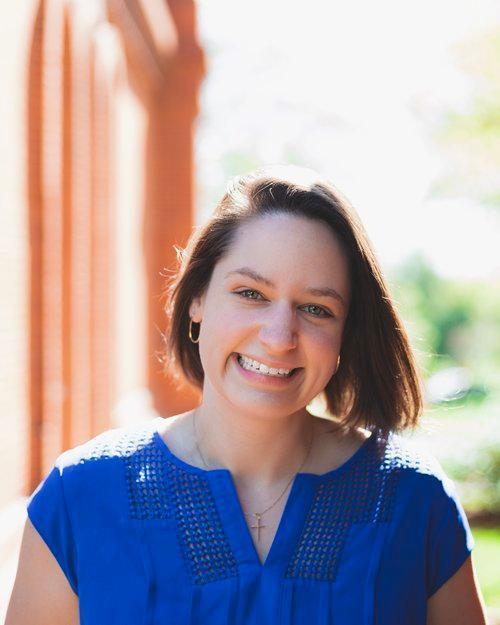 Sarah Bentley Allred received her MDiv from Virginia Theological Seminary in May 2019. She now serves as Director of Children and Family Ministries at St. John's Episcopal Church in Wake Forest, North Carolina and as the Associate for Christian Formation and Discipleship for Lifelong Learning. Sarah is passionate about children's spirituality, intergenerational worship, and small church formation. She loves local coffee shops, board games, the beach, and exploring new places with her husband, Richard, and their dog, Grace.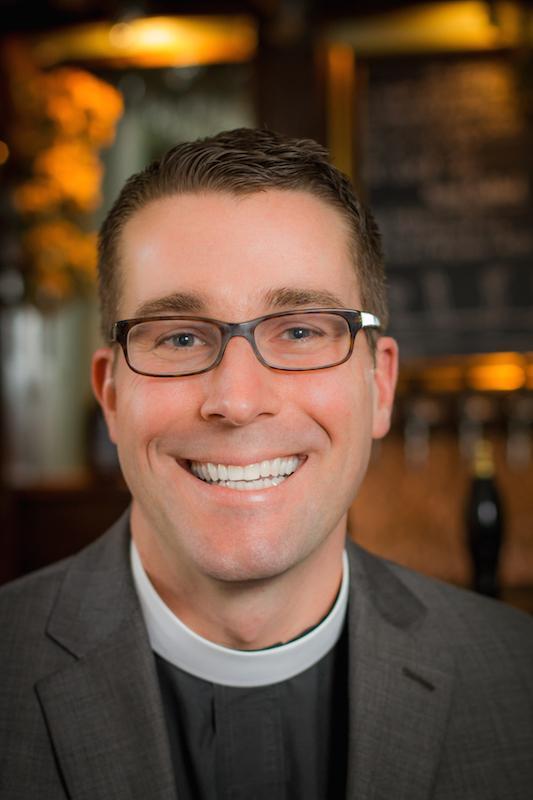 The Reverend Keith Anderson is the pastor at Upper Dublin Lutheran Church near Philadelphia, author of The Digital Cathedral: Networked Ministry in a Wireless World (Morehouse, 2015), and co-author with Elizabeth Drescher of Click2Save Reboot: The Digital Ministry Bible (Church Publishing, 2018). Keith also serves as the Associate for Digital Content for Lifelong Learning at Virginia Theological Seminary.