Zoom Meetings: Best practices on how to conduct, facilitate and host
Hosting a video conference call is very similar to hosting an in-person meeting! Sarah Stonesifer and Chris Decatur will go over best practices and introductions for creating good community opportunities for Zoom video meetings. Meetings online can feel isolating and distant; how can we setup and host gatherings that are welcoming? Chris and Sarah will host a webinar on things to plan for and keep in mind as you gather your communities for connection and fellowship.
Sign up here to register for the webinar on Zoom. Even if you can't join us live, you will receive access to recorded webinar afterward, as well as information on all the resources that were discussed.
Our Presenters
Christopher Decatur is a senior seminarian at Virginia Theological Seminary and a Candidate for Holy Orders in The Diocese of Ohio. He is currently serving at St. George's Episcopal Church in Washington, D.C. Prior to seminary, Chris served at Trinity Cathedral in Cleveland, OH as the Associate Minister for Children, Youth, Young Adult and Campus Ministries. Chris currently serves on The Taskforce for Liturgical and Prayer book Revision for The Episcopal Church. At Virginia Theological Seminary, Chris is also a Catechist for the Discipleship initiative "Baptized for Life", a graduate from The Preaching Excellence Program, a writer for several Christian Education journals and The President of The Seminarians of Color Union. Chris comes from an undergraduate degree in Comparative Religion from Cleveland State University and years of studies and practicing of Early Childhood Education both at CSU and as a student at The Catholic University of America.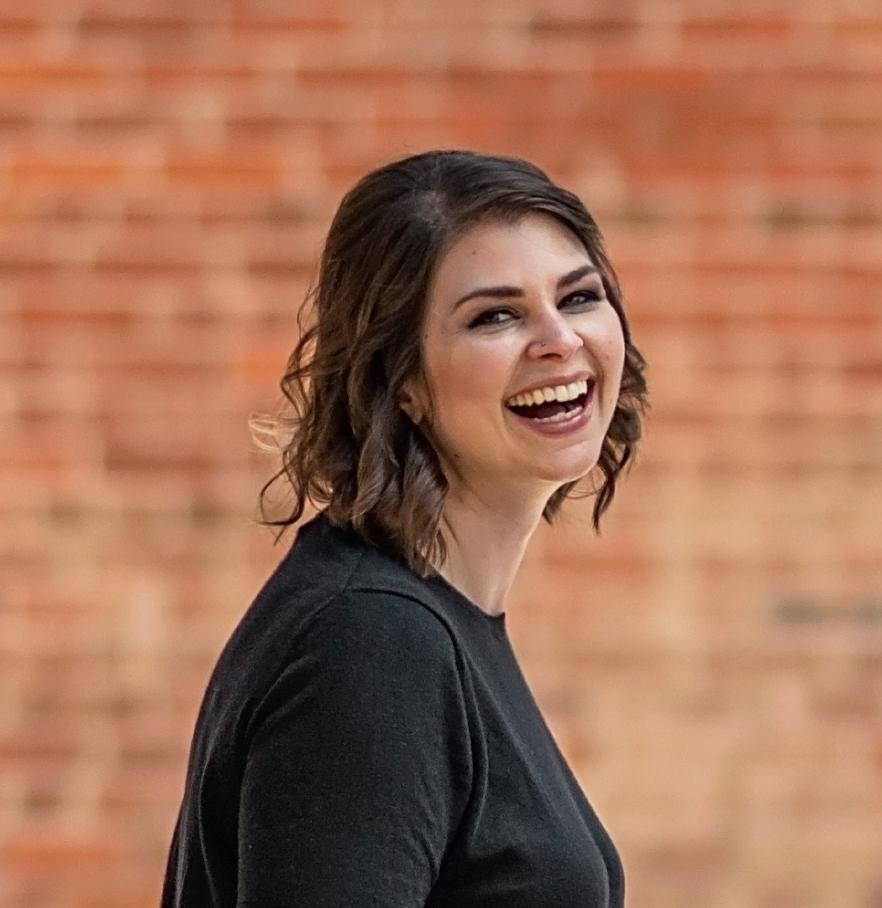 Sarah Stonesifer works in Lifelong Learning at Virginia Theological Seminary as the Manager of Operations and Digital Missioner. She focuses on digital teaching, coaching, resources and training for thoughtful, innovative Christian formation for all ages. She spends her time digging into social media, educational technology and digital communications and creating digitally-savvy leaders. Years spent as a school librarian have given Sarah experience in educational technology, lesson planning and collaborative opportunities. Continuing her passion for systems management and organizational change, she is completing her Educational Doctorate in Leadership and Learning in Organizations from Peabody College at Vanderbilt University. She is also an elected member of The Episcopal Church's Executive Council. When she's not working, Sarah hangs out with her terrier-chihuahua, Lucas and her husband, Brooks.