Looking into the Fall season, there are a lot of different options to help your communities stay connected via livestreaming! Presenters Paul E. Reese and Merrill Whatley and host, Sarah Stonesifer Boylan, will help you to sort through the options for platforms, hardware, and then the various broadcast systems. You'll leave the webinar with a list of suggested resources to investigate for your community and tech setup, suggested cameras, and other tech.
Register here to join the webinar live on Thursday, September 17th from 3:00 PM – 4:00 PM (Eastern). Can't join us live? Register and we'll send you a recording!
Presenters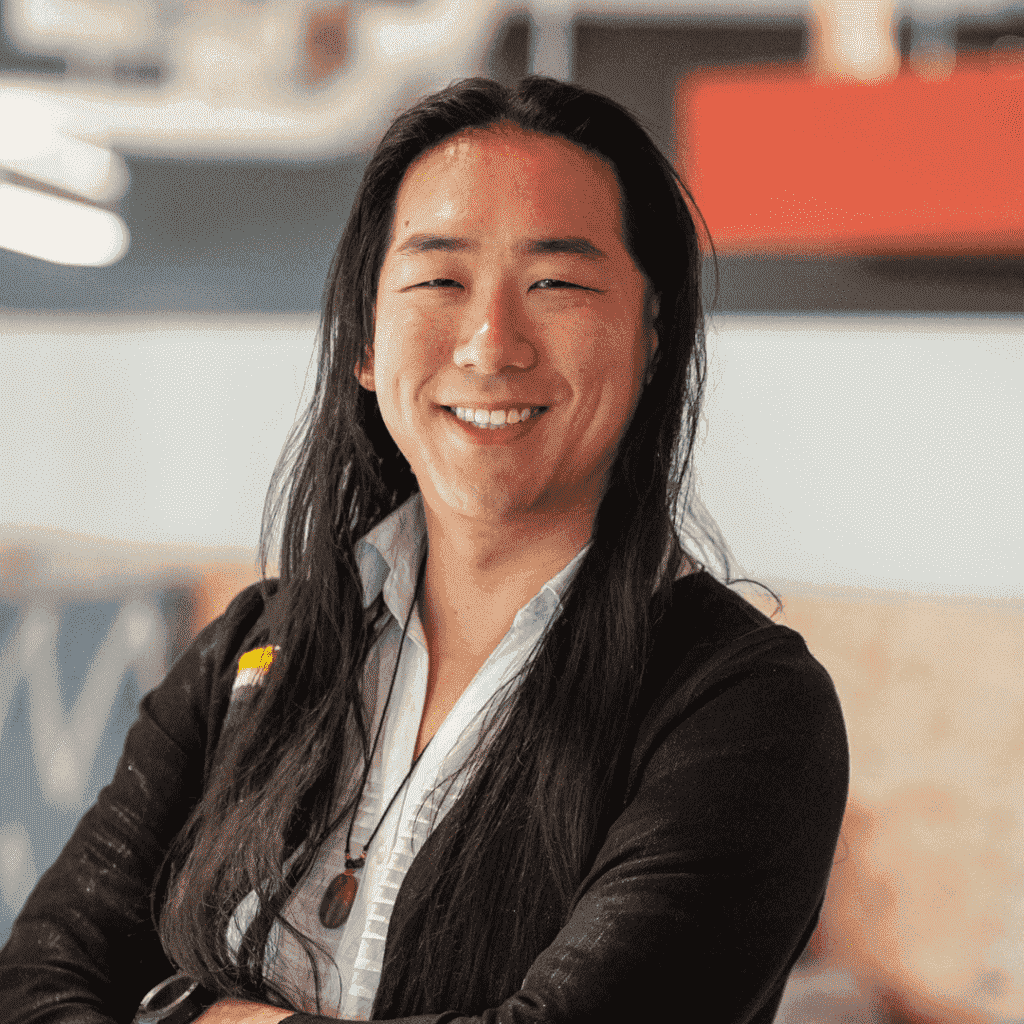 Follow Up In Office Hours
Join Paul, Merrill and Sarah for follow-up office hours on livestreaming the next day, Friday September 18th, 12-1pm eastern. Register here.