"Now is the fun part. Brainstorm a list of objects that connect with the direction that you are being pulled. For example, let's say you want to talk about Thomas. You might have written down, 'I want to see, too!'"
Crafting Children Sermons
Whether you've been doing sermons with children for a long time, or you've just been asked to fill in next Sunday, there comes a time when you feel like an explorer in uncharted territory. It can be exciting – and in the same breath – terrifying.  My hope for you, after reading this article, is not that the terror (let's call it nervousness) completely leaves you. Sorry (NotSorry) about that. The nervousness, or the work of the Holy Spirit, is necessary and can breathe life into your lesson.
What I do hope is to provide tips for doing children sermons, using everyday objects. I call this "Dollar Store Children Sermons." Here are ten points on the map, which will help guide you to your final destination.
10 Tips for Object Lessons That Actually Work
1. Pray!
Ask God to guide your journey. Funny, but this is the step that I most often forget, and find myself returning to it when I don't have a clue about where I am going(!)
2. Read the Scripture for Your Sunday
Get an idea of the scripture is about. Is it a parable? Is it a miracle? Pay particular attention to emotions that you feel while reading. Underline words that stand out for you. As you read, remember what it was like to be a kid, and ask yourself, and the Spirit, what parts of the story might stand out for children.
3. List Ideas, Feelings, and Thoughts
Write down your impressions on paper. There are no wrong things to write down. You will be surprised what comes from your heart and mind. These can be one-word concepts, such as forgiveness, or perhaps a thought, like, "What was that story all about?"
4. (Re)Read
Read the text again, and notice other thoughts and ideas that come to the surface.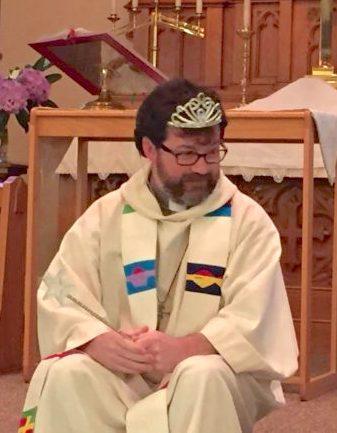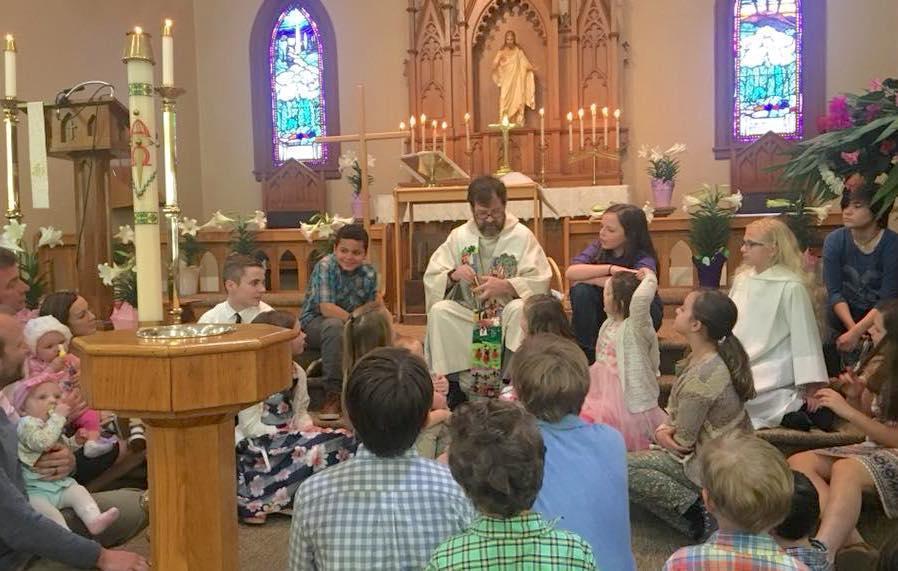 5. No Self Editing
The key part of the process is getting the ideas out. Do not start with, "Well, that is a dumb idea." Put it down on paper. You never know where it will lead. Yes, you may never use it. But how can you use it if you don't write it down?
6. Listen
Read your list and then listen to what ideas rise to the surface. Prayer is still important at this step!
7. Brainstorm, Part 2
You now have a list of thoughts, words, emotions, doodles written down on paper. Now is the fun part. Brainstorm a list of objects that connect with the direction that you are being pulled. For example, let's say you want to talk about Thomas. You might have written down, "I want to see, too!" Brainstorming objects might lead to a pair of binoculars or magnifying glass.
When publishing my blog Dollar Store Children Sermons, I will write out a list of ideas, and then head to the Dollar Store and walk the aisles. Sometimes I know what object I am looking for, and other times I only have ideas from my brainstorm list. I walk, and I pray, and I notice. And then, I walk some more.
8. Create a Clear Take-Away
Find the one sentence take away for the kids. "God loves you," or "We are asked to help those are hurt." This is critical.
9. Avoid Asking Direct Questions
The phrase, "I wonder," is a helpful way to ask questions. (This language comes from the Sunday school program Godly Play.) For example, during an object lesson with tissues, I might say, "I wonder what Jesus' friends thought when he was crying."
10. Enjoy the Kids
This is a crucial part. Kids can tell if you enjoy them. So enjoy the kids. Enjoy yourself. As a kid in church, I remember going up front and knowing that the person who was giving the children sermon liked kids. Have fun!
---
---
John W. Stevens, is pastor of Zion Lutheran Church (ELCA), in Oregon City, Oregon. John has a passion for poetry, sleight of hand magic, coffee and being a dad. Along with creating Children Sermons, John writes daily haiku prayers which can be found on Facebook or Instagram and his newest passion is home roasting and sharing the love of coffee. John's Children Sermons can be found at Dollar Store Children Sermons.