Click here to access this event on Teachable.
About this Event
This Symposium focuses on the latest research in the field of Children's Spirituality. Through the Teachable platform, you can access a keynote address by Jerome Berryman (founder of Godly Play), a panel discussion reflecting on the keynote, and nine paper presentations from scholars. We plan to publish the papers presented in a volume through VTS Press.
This event is brought to you by the Department of Lifelong Learning at Virginia Theological Seminary. We strive to welcome all. If cost impedes your participation, please email LifelongLearning@vts.edu about financial assistance.
The Keynote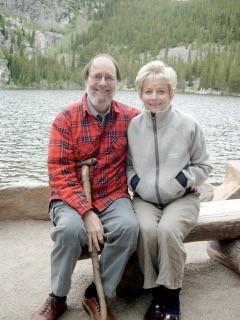 The Rev. Dr. Jerome Berryman provides the keynote on Becoming Real: A Theology of Childhood. Dr. Berryman is a renowned scholar and practitioner in the spirituality of children and the founder of Godly Play. He is an Episcopal priest and has been an active consultant for decades in the areas of religious education, child development, the spiritual guidance of children, organizational and family systems, medical ethics, counseling children and young people with suicidal tendencies, the pastoral care of children in hospitals, values curriculum, and other such matters.
The Panelists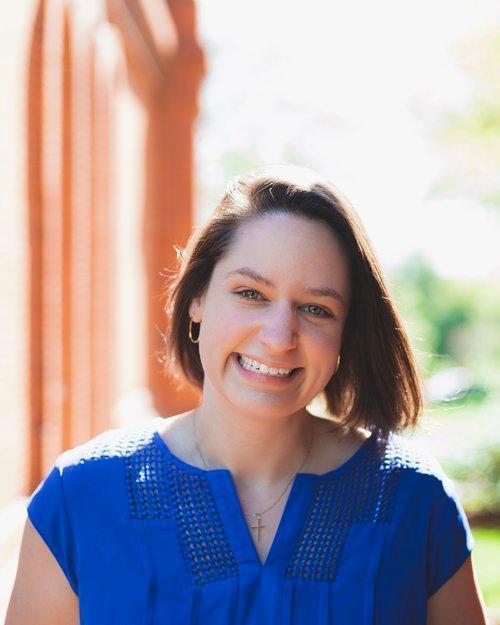 Rev. Ebony Grisom is a Godly Play Missioner, and member of the Godly Play Anti-Racism Task Force. Her ministry calls her to widen the circle in higher education, the Church, and the public square. Rev. Grisom is ordained in the American Baptist Churches USA.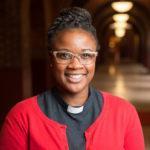 The Rev. Matthew Kozlowski, Ph.D. serves as Associate Rector at All Saints Church, Chevy Chase, in the Episcopal Diocese of Washington. He loves Christmas pageants, pancake suppers, and Baptism preparation sessions. Throughout his career, Matthew has been a teacher, school chaplain, camp counselor, parish priest, Sunday school teacher, VBS leader, and an editor for Building Faith. He received an MDiv from Virginia Theological Seminary, and a PhD from the Catholic University of America.
Rev. Lakisha R. Lockhart, Ph.D. is a playful womanist scholar-activist who believes in the power of play, movement, aesthetics, and creative arts in life and in theology. She serves as Executive Secretary for the Religious Education Association and consultant for the Campus Ministry Theological Exploration of Vocation Initiative with the Forum For Theological Exploration on behalf of Lilly Endowment Inc. She is Assistant Professor of Christian Education at Union Presbyterian Seminary.
The Paperr Presenters
Dr. Laura Alary, B.A., M.Div., Ph.D. is a storyteller, author, and educator. Some of her books, including Read, Wonder, Listen: Stories from the Bible for Young Readers, are informed by her academic background in theology (M.Div., Knox College, Toronto) and bible (Ph.D. in New Testament, University of St. Michael's College). Others spring from her broad curiosity and wonder about the world. Laura lives in Toronto with her three teenage children, works in a seminary library, and finds pleasure in writing stories that make us bigger on the inside.
Paper Presentation Title: What Is This Story Doing to Me? Biblical Storytelling for a Global Generation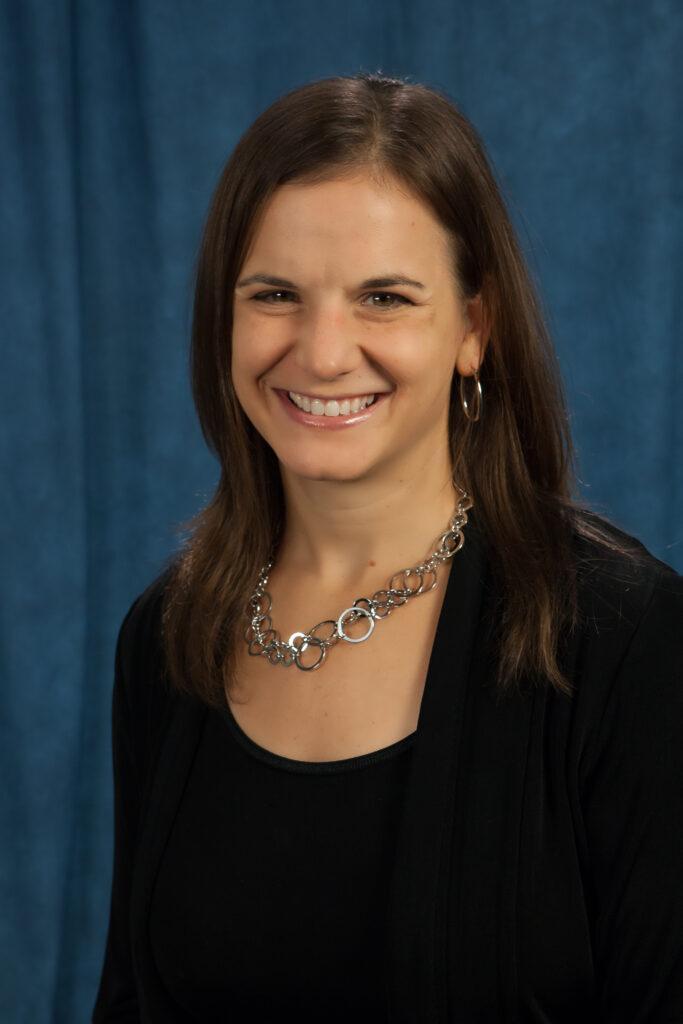 Rev. Dr. Tanya Marie Eustace Campen is an ordained deacon in the Rio Texas Conference and currently serves as Director, Intergenerational Discipleship for the Rio Texas Conference Office. Tanya received her doctorate of philosophy in Christian education and congregational studies from Garrett Evangelical Theological Seminary. Her research focus is children's spirituality. Her most recent book is Holy Work with Children: Making Meaning Together. Tanya believes that God is actively present in the lives of all people and enjoys discovering God in every life moment.
Paper Presentation Title: Holy Work with Families: Dancing Together
Dr. Amy Chapman is the Director of the Collaborative for Spirituality in Education at Teachers College, Columbia University. She researches factors which support or inhibit youth civic participation, particularly nurturing spirituality in education. A former public school teacher, Amy holds three degrees from Boston College and a doctorate in educational psychology and educational technology from Michigan State University. Recent articles include Relational Spirituality in K-12 Education: A Multi-Case Study (The International Journal of Children's Spirituality; Chapman, Foley, Halliday, & Miller, 2021); Applying a Critical Lens to Teachers' Use of Social Media for Civic Education (Contemporary Issues in Teacher Education, Chapman & Greenhow, 2021); and Building a Community of Faith: A Social Justice Approach to Developing Identity in Adolescents (Irish Educational Studies, Chapman, 2021).
Paper Presentation Title: Nurturing Children's Innate Spirituality Through K-12 Education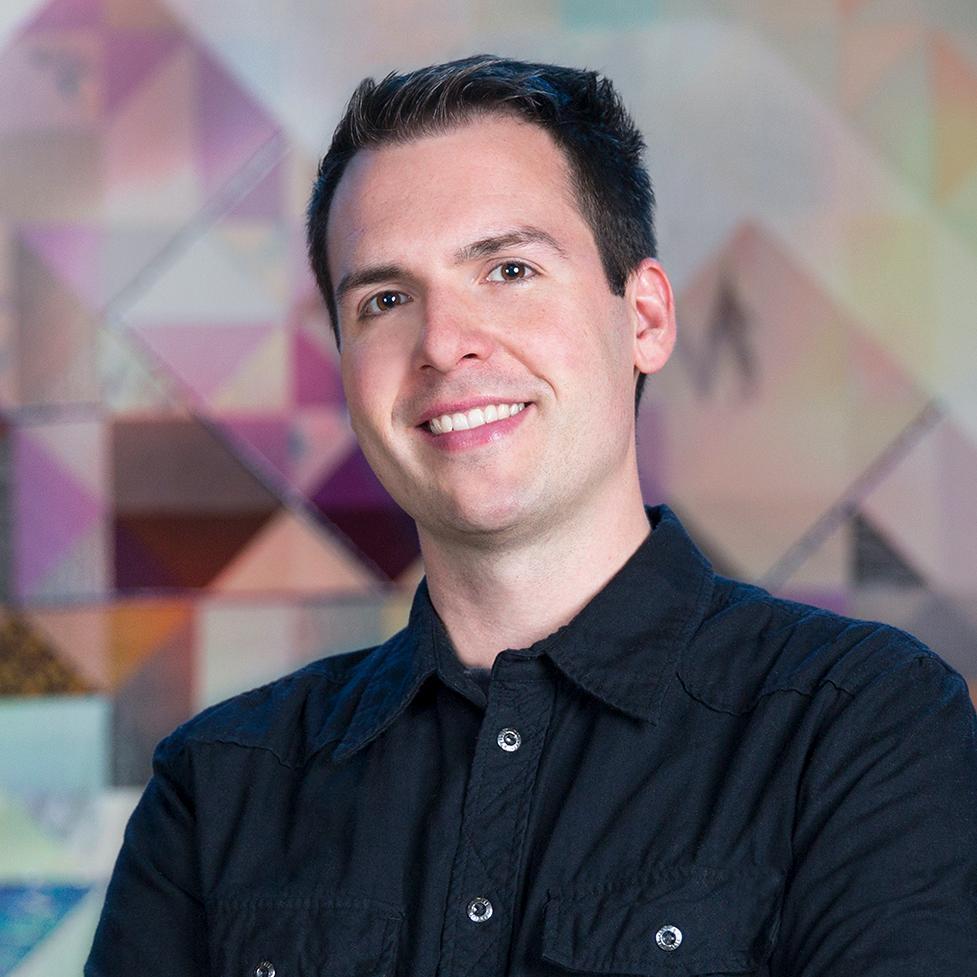 The Rev. David M. Csinos, Ph.D. is Associate Professor of Practical Theology at Atlantic School of Theology in Halifax, Nova Scotia. He also serves as founder and president of Faith Forward, an ecumenical organization for innovation in ministry with children and youth. Dave speaks and writes widely about faith formation, children's and youth ministry, homiletics, and culture.
Paper Presentation Title: All, Some, None: A Multilayered Interpretation of Children's Theological Meaning-Making
Catherine Maresca has worked as a catechist for 40 years, and in interfaith education of children for 25 years. She is the founding director of the Center for Children and Theology (www.cctheo.org) writing and developing resources for work with children and catechists, including Hands on Faith, materials to encounter the signs and sacred texts of world religions.
Paper Presentation Title: Children, Signs, and Spiritual Literacy: An Interfaith Experience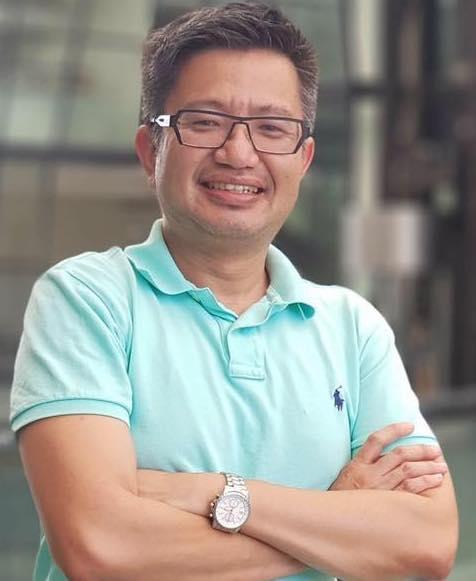 Dr. Alfred Kah Meng Pang is an educator and independent scholar. He recently graduated with a PhD in Theology and Education from Boston College. He locates his research at the intersection of childhood studies, theological anthropology, educational philosophy and spirituality. His doctoral dissertation examines how the Lasallian tradition serves as a spiritual resource to cultivate the prophetic-mystical dimension in teaching children and youth.
Paper Presentation Title: Prophetic Wonder with Children in the Call to Teach: A Lasallian Inspiration
Specializing in race discussion, Anthony Peterson, Ed.S. has designed and facilitated diversity lectures and workshops in corporate, church, and academic settings since 2004. His academic clients include Harvard University and Northwestern University. His corporate clients include Nike International, the American Dental Association, the Country Music Association, and Dallas Children's Theater. Anthony's 2014 TEDx talk, "What I Am Learning from My White Grandchildren: Truths about Race," has gained more than 3 million views. Anthony holds a B.A. in Psychology (Willamette University), an M.A. in Christian Education (Scarritt Graduate School), and an Ed.S. in Culture, Cognition and Learning Process (Middle Tennessee State University). Anthony and his wife, Laura, live close to their 12 grandchildren in Nashville, Tennessee.
Paper Presentation Title: Listening with Children: A Spirituality of Race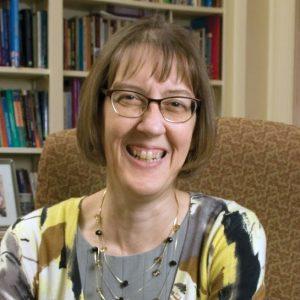 The Rev. Dr. Karen-Marie Yust is the author of Real Kids, Real Faith and chair of the International Association for Children's Spirituality. The parent of three young adult children, she has been fascinated by how children develop a spiritual identity and explore faith for more than three decades. As Josiah P. and Anne Wilson Rowe Professor of Christian Education at Union Presbyterian Seminary, she has just launched a $4.5 million Children's Spirituality Research & Innovation Hub initiative that seeks to help parents and organizational leaders support children's spiritual development through online resources (www.RealKidsRealFaith.org) and research partnerships.
Paper Presentation Title: Let the Little Children Theologize: Moral Development, Critical Thinking, and Preschool Faith
Dr. Henry Zonio is a sociologist and expert on how children's religious education contributes to race and gender inequities in society. Henry brings 25+ years of practical children's ministry to his research. Currently, he is the Director of the Center for Academic Excellence at Asbury University.
Paper Presentation Title: Made in His Image: Constructing Gender in Children's Sunday School
---