This month Building Faith celebrates is 10th anniversary of equipping faith formation leaders and congregations for ministry!
Building Faith was founded in 2010 by Church Publishing, Inc. under the leadership of Sharon Ely Pearson, who said at the time that Building Faith "is intended to be an engaging, interactive, and motivating community for sharing knowledge and best practices among clergy, lay professionals, and church volunteers from all denominational perspectives." Over the course of the coming year, we will celebrate all the ways that Building Faith, and the community of faith formation leaders it has helped to gather and support, and whose voices it has helped to amplify, continues to fulfill that mission.
In 2014, Lifelong Learning at Virginia Theological Seminary assumed the stewardship of Building Faith under the editorship of Charlotte Hand Greeson and Matthew Kozloski. Since then, editorial leadership has passed to Keith Anderson and Sarah Bentley Allred. Full of practical resources for ministry with children, youth, and adults, Today, our site hosts over 1,000 articles by 200 authors and receives thousands of views every day. The site has evolved with advances in digital technologies—we just completed a new redesign of our site—and the changing nature of faith formation at the outset of the 21st century.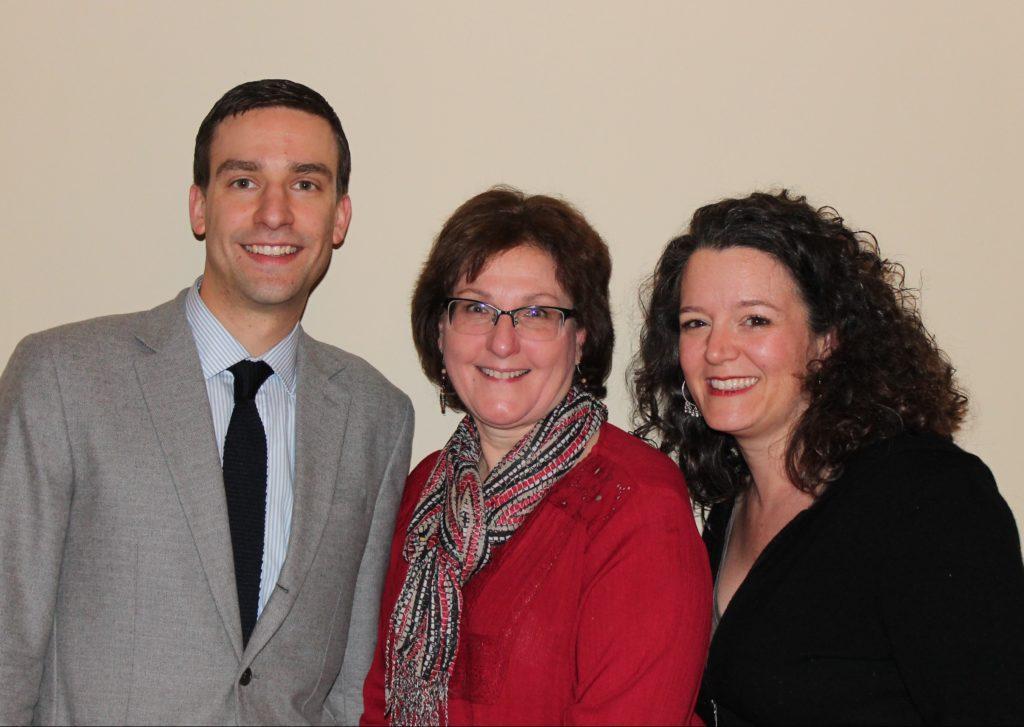 We are excited to celebrate this milestone and continue supporting ministry leaders into the future. We are grateful to Dean Markham for the following reflection on the past, present, and future of Building Faith.
Reflections from Dean Markham
Building Faith has been an extraordinary gift to both the Seminary and also to the church. We took something that was strong, that already had a reputation and then we built it up into a resource for any person responsible for Christian formation in congregations around the country (and around the world). And the vision was always very simple. We wanted to make sure that the part-time employee, perhaps in a relatively small church, in a relatively small town has the highest quality resources that can make a difference for the transmission of faith. And in the end, the Episcopal Church won't survive unless we pass the faith on. We've got to make sure that our tradition survives into the future and I really do think Building Faith is a key way of making that happen.

The history of Virginia Theological Seminary has been very focused on place and residential theological education and the temptation was to just live in that place forever.

However, through Building Faith we have accessed the new media that can bring the gospel and the resources of this institution not only to every part of the country and also the world. And this pioneering instinct has not only impacted lifelong learning more broadly but is also part of programming across the seminary in every area.

Episcopal Teacher was the outward sign of our work at the Seminary; Building Faith has become that signature work.

Virginia Theological Seminary has a national reputation as a resource for material related to Christian formation for persons of all ages. Originally it was print-based, the Episcopal Teacher, and that became a premier, flagship publication of the Seminary. Now it is Building Faith, a natural successor, which is building on that deep affection for the work that was done by those in the past and really enabling us to continue to impact and shape Christian Formation not simply in the Episcopal Church but throughout the church catholic and for that achievement, we celebrate this day.