Burying pets offers us the opportunity to share something of what our pet meant to us.
I had the somewhat unique experience of growing up the daughter of a priest and a science educator. We had all sorts of pets from dogs and rabbits to snakes and tarantulas. As you might have guessed, I have many memories of gathering around a small hole in the backyard, my mom holding her Book of Common Prayer, offering prayers for the dead… animal.
The Importance of Burying Pets
What I remember most about these funerals is my mom offering us the opportunity to share something of what the pet had meant to us. Even when, as a full-grown adult, I brought the ashes of my own first dog home for a backyard burial, this opportunity to lift up to God in gratitude my memories of this special pet felt comforting.
Whether we are five, fifty-five, or one hundred and five, a pet can become an incredibly significant part of our life. The love that we share with our pets is a gift from God. And when these relationships change because of death, it is appropriate to mark this change with ritual.
Liturgical Resources for Burying Pets
In 2012, The Episcopal Church approved a Service at the Loss of a Beloved Animal (see pages 719-721 of the Journal of the 77th General Convention for the full resolution). Another resource is A Liturgy for the Burial of a Pet written by the Rev. Frank Logue. These are both simple liturgies that can be adapted as needed. The suggested prayers, songs, and scripture could be replaced by some of the suggestions below. You might also consider adding a time of open sharing.
There are some lovely and appropriate prayers for the burial of a pet in Blessing The Animals: Prayers and Ceremonies to Celebrate God's Creatures, Wild and Tame. Another option is this prayer for the death of a pet from Call On Me: A Prayer Book for Young People on page 102:

Lord of all creation, I'm so sad. Comfort me. (Name of pet) has been such a faithful companion, just like you are faithful. (Name of pet) and I played and laughed, just like you sometimes make me laugh. (Name of pet) loved me when no one else seemed to, just like you always love me. Nothing can replace him (her). Thank you for giving me the time to love and care for him (her). Help me to continue to share kindness and care with all living things.

The Liturgy for the Burial of a Pet mentioned above includes two passages of scripture (2 Corinthians 1:3-4 and Psalm 121). You might also consider using a passage from one of the creation stories, for example, Genesis 1:24-31.
Depending on the reading level of your community, you might choose to sing a full rendition of a familiar hymn or a simple Taize song. Here are some suggestions:

All creatures of our God and King, The Hymnal 1982 #400
All things bright and beautiful, The Hymnal 1982 #405
For the beauty of the earth, The Hymnal 1982 #416
Doxology, The Hymnal 1982 #43, v. 4
For Parents
The loss of a pet can be very difficult for children, especially if they are encountering death for the first time. Here are three resources we recommend. Though not specifically religious, each can be a springboard for further conversation about the Christian understanding of death. Additional resources are available in this Building Faith post from Alexis Chin.
Death: Talking With Kids About The End, a Podcast episode from NPR Life Kit for Parents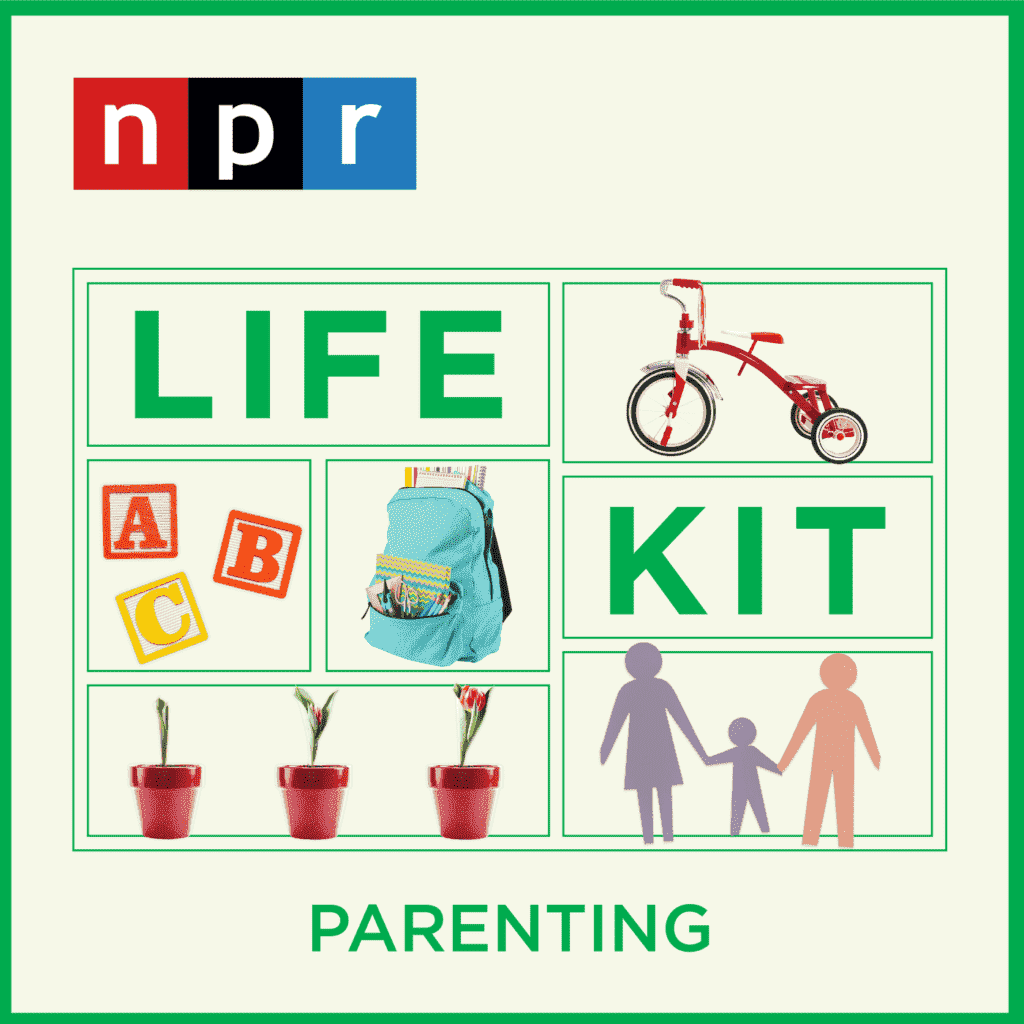 This episode of Life Kit for Parents offers six tips for talking with children about death. It is a practical guide to difficult conversations that draws on the personal experiences of parents as well as the knowledge of a developmental psychologist.
The Dead Bird by Margaret Wise Brown, Pictures by Christian Robinson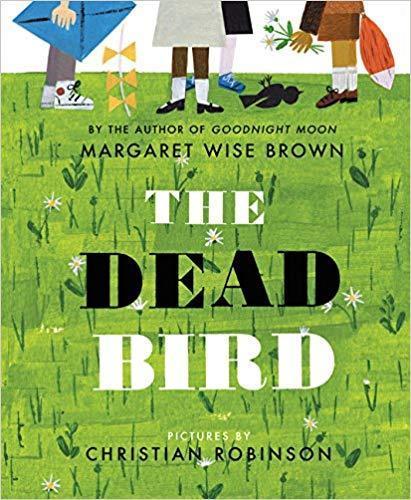 The Dead Bird tells the story of an ethnically diverse group of children who find a dead bird. The children examine the bird then take it into the woods to bury it. They sing to the bird and mark the grave with a stone. Until they no longer remember, they visit the grave and sing to the bird. What I like most about this book are the concrete images, "But there was no heart beating. That was how they knew it was dead."
Jasper's Day by Marjorie Blain Parker, Illustrated by Janet Wilson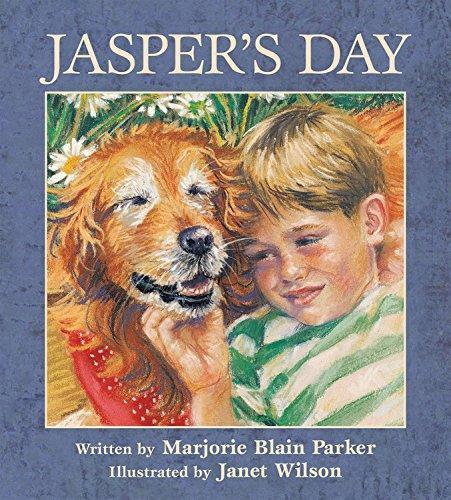 Jasper's Day is the story of a little boy and his dog, Jasper, who is very sick with cancer. Jasper and his family spend a happy day together visiting a stream, getting ice cream, and seeing Grandma. Then the Dad takes Jasper to the veterinarian to get a shot. The little boy knows Jasper will be dead. The family buries Jasper in the backyard and the little boy decides to make a memory book of Jasper's life. What I like most about this book is the affirmation of the range of emotions that comes with the death of a pet.